A few moments after the events of Far Away Lights...
After been welcomed back by Neptune and all the other Goddesses / CPU's, Vert returned to Leanbox.
She looked herself over and realized the wound on her shoulder was still there. Nodding it off, she returned to her basilicom: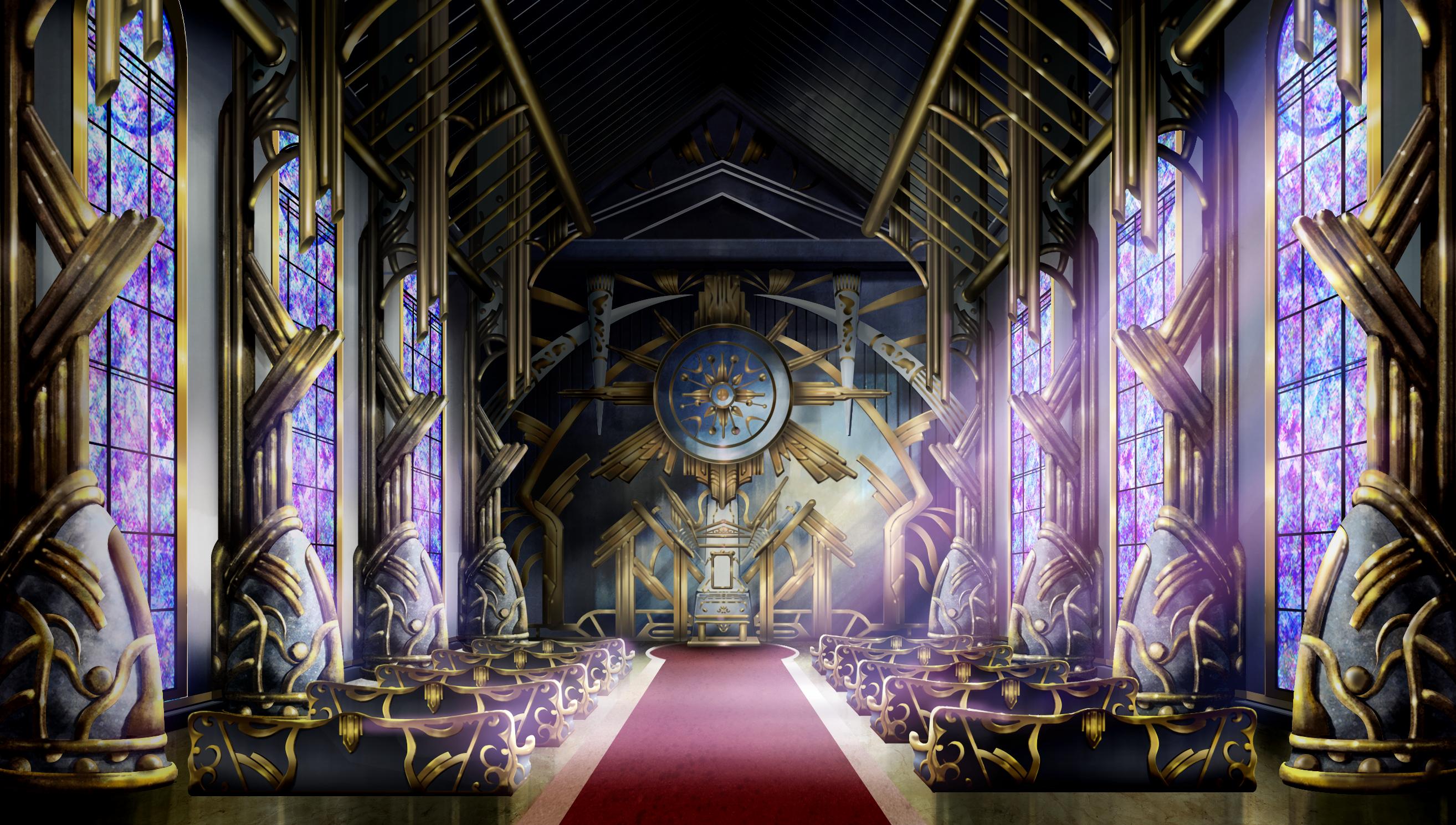 There, she was greeted by Yvoire; her Archbishop.
"
Lady Green Heart, welcome back home.
"
"
Yvoire. I trust you've kept the place nice while I was gone?
"
"
I have indeed, my Lady. All the paperwork has been handled, however you have a pile of visitor questions and comments which I asked them to leave behind during visitor hours.
"
"
I see. I'll get to them when I can. Thank you, Yvoire.
"
"
Anytime, my Lady.
"
She then walked off towards her room where all the comments were left behind. Yvoire went back to his desk and the Leanboxian Guards returned to their posts. She couldn't help but look back on the events that befell her before her return; more specifically one person in particular...
Gumi looked behind her, gasping as Green Heart arrived.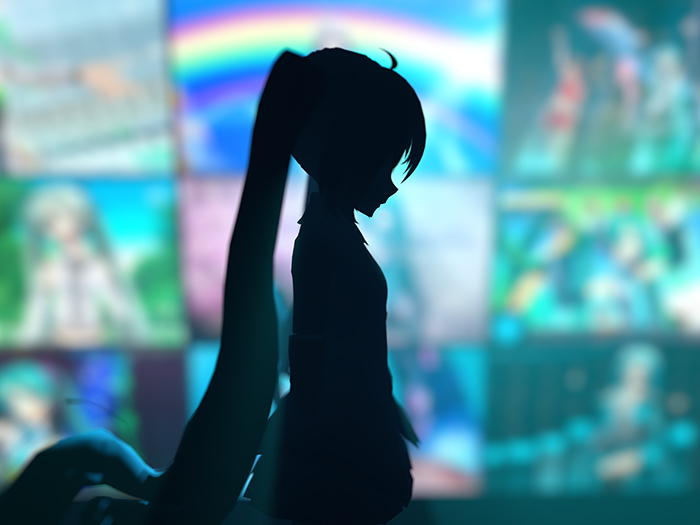 "
Mi-
"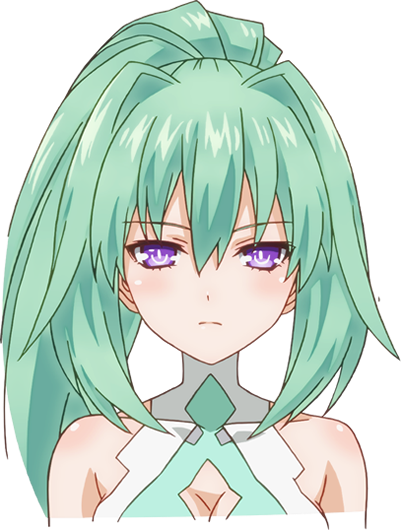 "
.......
"
After a moment of staring at Green Heart, Gumi shook her head and smiled. "
Yeah! Totally! I hope there aren't any zombies around here. That'd suck, huh? Hey, do you think there's virtual food around here? I wonder if I could taste it...do you think we'd actually be able to eat it?
"
"
Something about that girl... She stared at me blankly... Normally I'd pass it off for my beautiful bust and figure, but... Something about the way she stared at me while I was in my Hard Drive Divinity has caught me curious... No matter. It's not like I can just ask her why she stared at me at that moment...
"
@Yun Lee
​