Forest Faerie
Mentor
Staff Member on Hiatus
Trigger Warning
Some scene and writing may be sensitive topics, if you think that this RP might trigger you I advise you to please not read it, for the benefit of your mental health!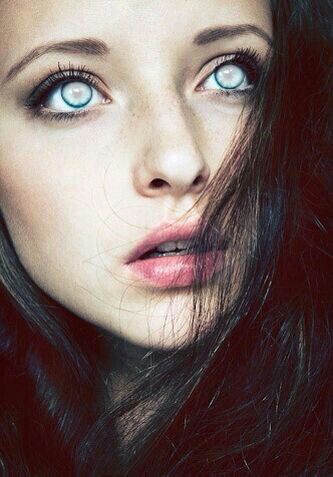 Name:
Kaja Hunt
Age:
18
Gender:
Female
Race:
?
Personality:
Kaja is a timid person, she has learned to be quiet and not speak unless spoken too. Even then sometimes she chooses not to speak. She can't hide her emotions no matter how much she wishes the color of her eyes gives it away. She has a strong will that has yet to be broken.
History:
Kaja and Helio were born to a woman, the product of misfortune they were raised with her until age three. She abandoned them selling them to a slave trader for her own freedom. It was short-lived as she died shortly after. An unknown race, but their blood unique they were taken into the slave house. Beaten and trained to be obedient, At age seven their first auction was held. Helio was sold, but for Kaja she was stuck there. 11 years later and Kaja was still there, the slave with the blank eyes. She was beautiful but her eyes set people off. She had no knowledge of where her brother was, it wasn't like she could get information anyways. Most people thought her a mute.
Emotion/ Color:
Blood Red- Anger
Sky Blue- Sadness
Light Yellow- Pain
Dark Green- Disgust
Grey- Fear
Magenta- Desire
Light Pink- Love
Greenish-yellow: Jealousy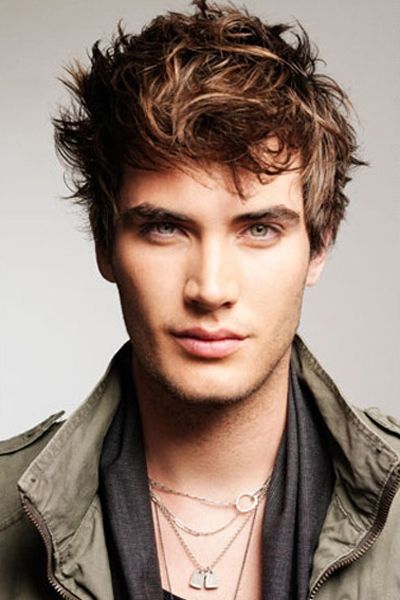 Name:
Helio Hunt
Age:
18
Gender:
Male
Race:
?
Personality:
?
​
Last edited: