Endearing Misanthrope
The Convergence Series GM
Bad End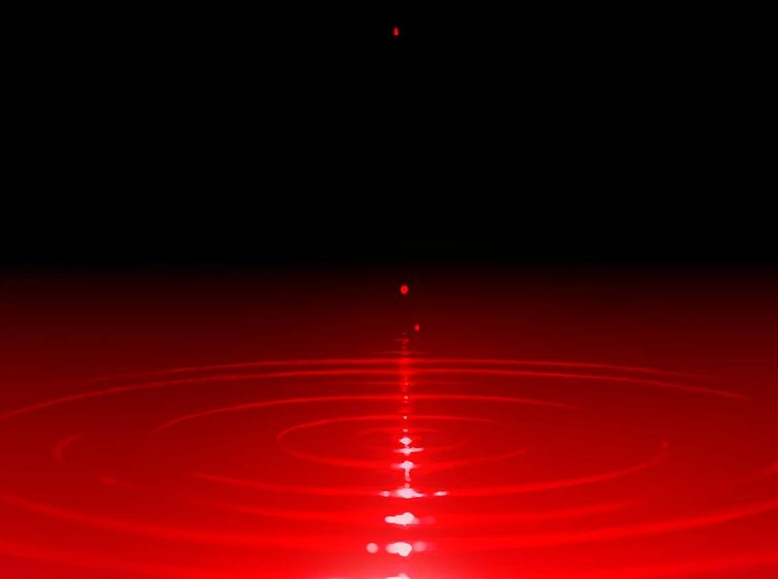 Premise
The only thing all men are equal in is death.
This is true not just of men of all kinds, but also all men of all worlds. Across the universe and through the multiverse, death comes for man no matter what. In this anthology series, many such people who have been linked to the different multiverse incidents in some way or another have met such deaths, but these events have gone unsung due to their existence being little more than specks within the greater multiverse... until now, as their stories are brought to light here.
This ongoing anthology series began on February 4, 2017.
Table of Contents
Chapter 1 - Ryner Lute
Chapter 2 - Ellie
Chapter 3 - Desmond Miles
Chapter 4 - The Shareholders
​
Last edited: