All was over and done. The day was saved and Ganondorf was gone, sealed into his prison for another few mellenia.
"I am glad we are returning home to Astrum soon, Master. We can finally return to do that which we need to do, and see everyone again. The cooking here is great, but I missed the food at home."
Kokkoro turns to the others.
"Master Guy, Lady Wakaba... everyone, really. It was a pleasure fighting alongside you. I hope to see you again."
She turns away for a bit, tears visible from her cheeks as she does so.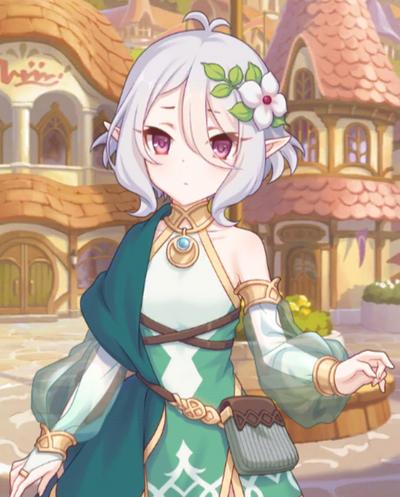 "... I will miss you all."
Yuuki smiles as he pats Kokkoro on the head.
"I have to say the same thing. Shallot, seems like you're choosing to be around Hyrule, I wish you luck, and I hope you beat Superman when you find him. Hakurei Reimu, I think you're pretty aggressive at times, but I'm glad you know how to control yourself. Kaito, Dell... you've guided us well. Jin..."
He walks up to the ronin and bows.
"... I do not believe the sands of time will allow me to forget you...

... and as for you, Nogi Wakaba..."
He turns to Wakaba with a smile.
"... I hope you find your purpose, and choose whether or not to be a hero again, and most importantly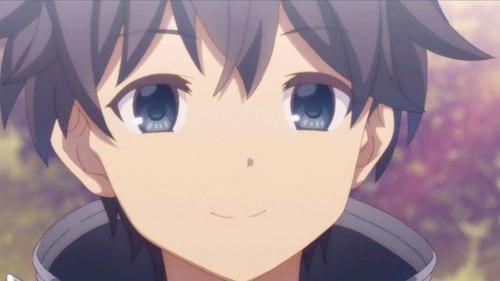 Enjoy Kagawa Life."
@Ver
@Kaykay
@Hida Tomonatsu
@Siege
@MelodyMeister
@Yun Lee
@etcetcetc​