Bear With Me
The Convergence Series GM
"Jude? Young man, are you there?"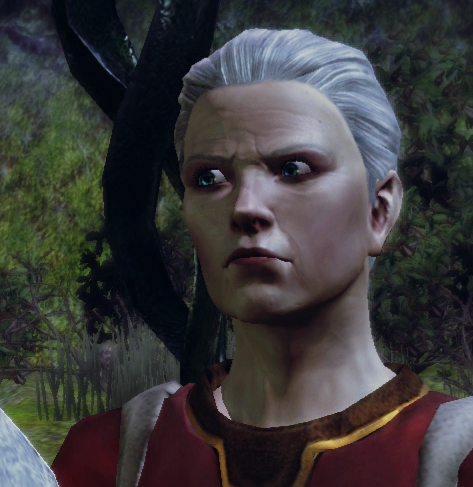 It was midday at the Coalition interim hospital, and the elder mage, Wynne, called to her younger comrade. Her slightly annoyed look stared down the boy, who seemed to be in his own world. Wynne's nose wrinkled slightly before she let out a sigh. Jude and the mage had always got along well. The elder mage's annoyance soon turned to concern.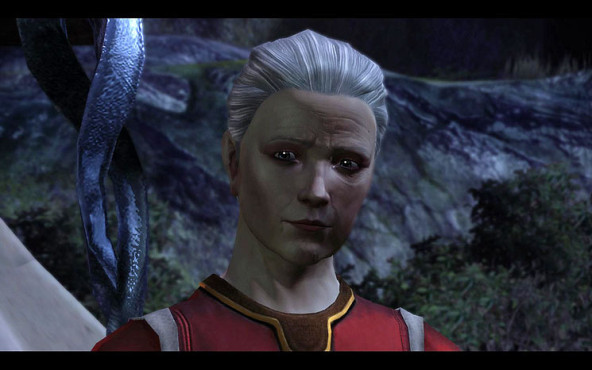 "This isn't normally like you, Jude. Normally when I walk in, you're moving around the room with busy work. I assume something of importance is on your mind? Do you need to talk?"
"..."
Jude Mathis still didn't respond even as Wynne adopted a more sympathetic tone. He had a first aid box open in front of him, but instead of rifling through its contents, Jude was transfixed by his own hands. He held them in front of him, palms up, staring down at fingers calloused by years of physical training. Thoughts of Leia Rolando swam in his head, clouding him and anchoring him to the spot.
He had heard Wynne, but couldn't bring himself to speak a word. He waited a long moment instead, ignoring her for longer than he knew was comfortable. It was terrible for him to be doing, especially with Wynne being one of the few on the medical team, but nothing seemed to really matter right now.
Leia was missing, possibly killed in a manner that the Coalition would never discover. The civil war took many, and Leia was likely one of those poor souls.

"I'm sorry, Wynne,"
he said with a sigh. He finally lowered his hands and turned to the older woman.
"You know there is something on my mind, but I just don't see what there is I can do about it."
He looked around, finding the room drearily lonely. Aside from himself and Wynne, the only others around were comatose patients. With so many Coalition members on leave or working on the Knowhere headquarters, the provisional hospital was undermanned for the time being.
Jude gestured to the first aid supplies he had out.
"... Paladin Danse asked me to gather some of these for his men."
​
Last edited: