A shape-shifting Dragon God
Name:
Frailtear
Race:
Dragon
Gender:
Female
Bio:
Frailtear was the only one to survive from a clutch that was decimated by the Sickness. After Paloria returned, Frailtear followed her everywhere, eventually becoming her champion. Of course, she grew up with Aether's champion and is charged with eradicating both Goggin's followers and the creatures of Mutare from this world.
Motivations:
An extreme loyalty to Paloria, and an extreme hatred for Mutare and Goggins.
Strengths:
She is fast and she can shapeshift between a giant dragon and a human woman.
Weaknesses:
Like many dragons, she has a preoccupation for anything shiny, however, she doesn't like to wear shiny stuff...
Appearance: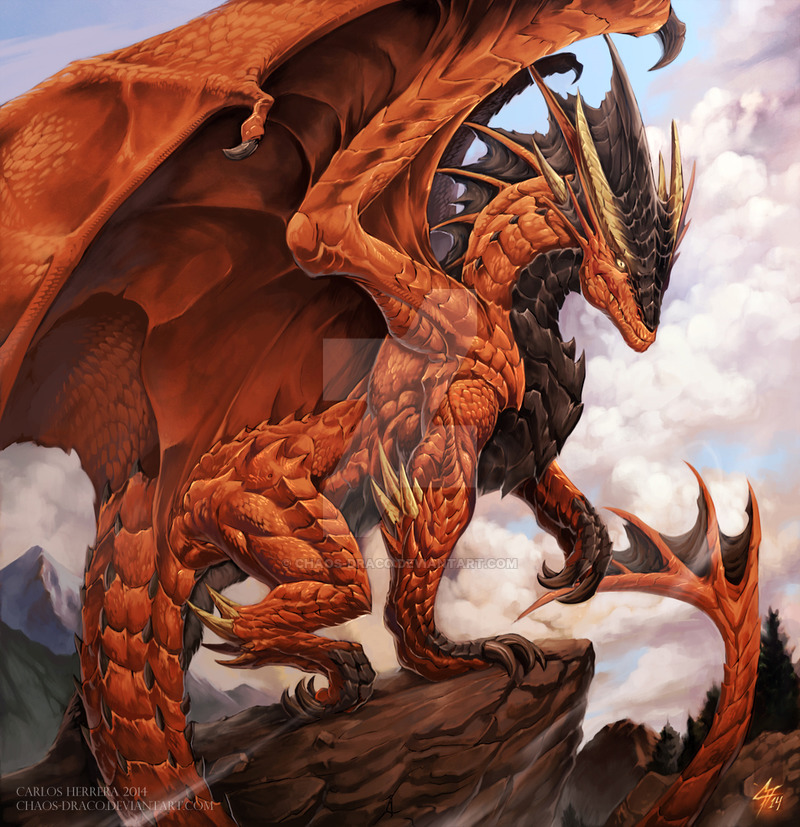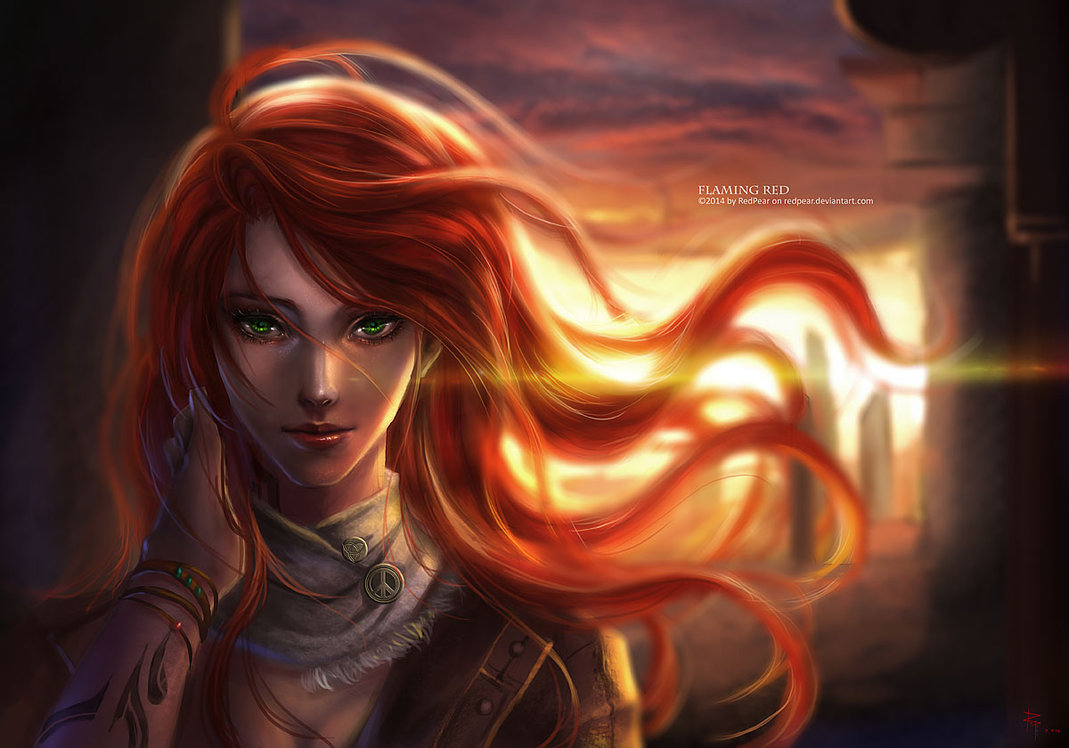 As for her abilities, think of a mini Paloria
Last edited: