Dreamscape
Nadya is a Chinese Australian (Mother Chinese, and her father Australian.) A few years after her mother dies, Nadya's father decides to take a big business project and move to his hometown in Australia. (originally they lived in China.) YC and MC share the same dream world, though they think that the other person is just a figment of their imagination. YC lives in or just moved to Australia, and they end up meeting in real life. Can they still deny that this is not a dream?
Name:
Nadya Qin Meili Alexander
Age:
18
Race:
Chinese & Australian
Gender:
Female
Personality:
considerate, cowardly, kind, standoffish, introvert, intelligent, patient
Appearance:
stands at 4"9', reddish-brown hair, wears glasses, slim build.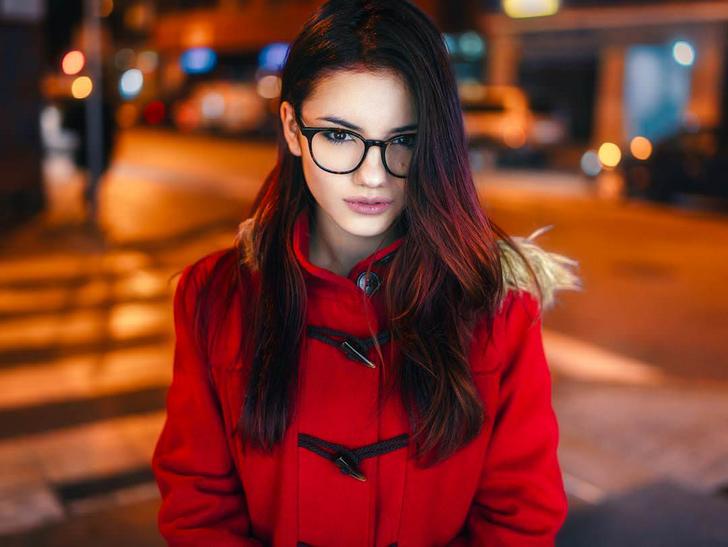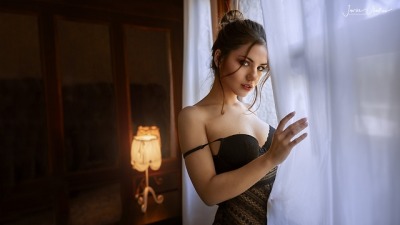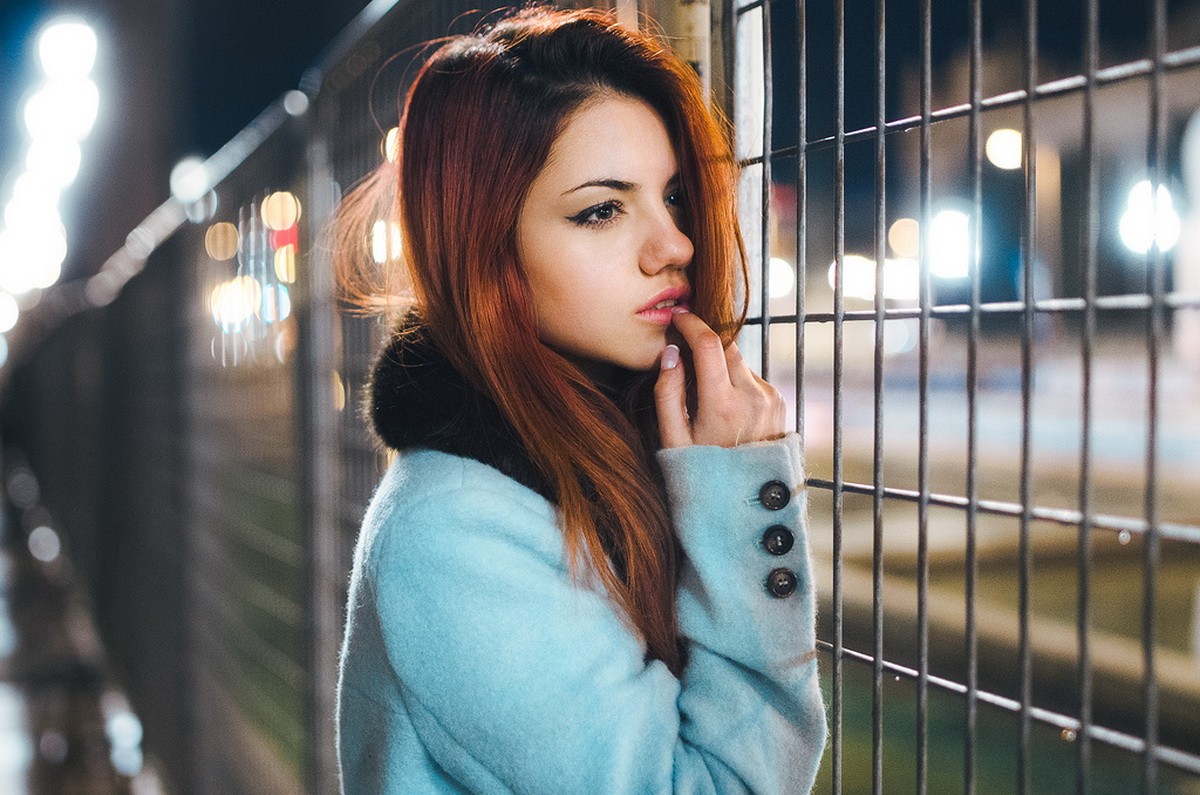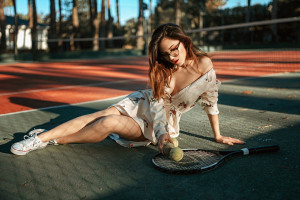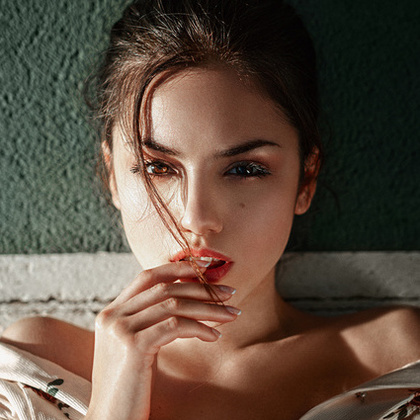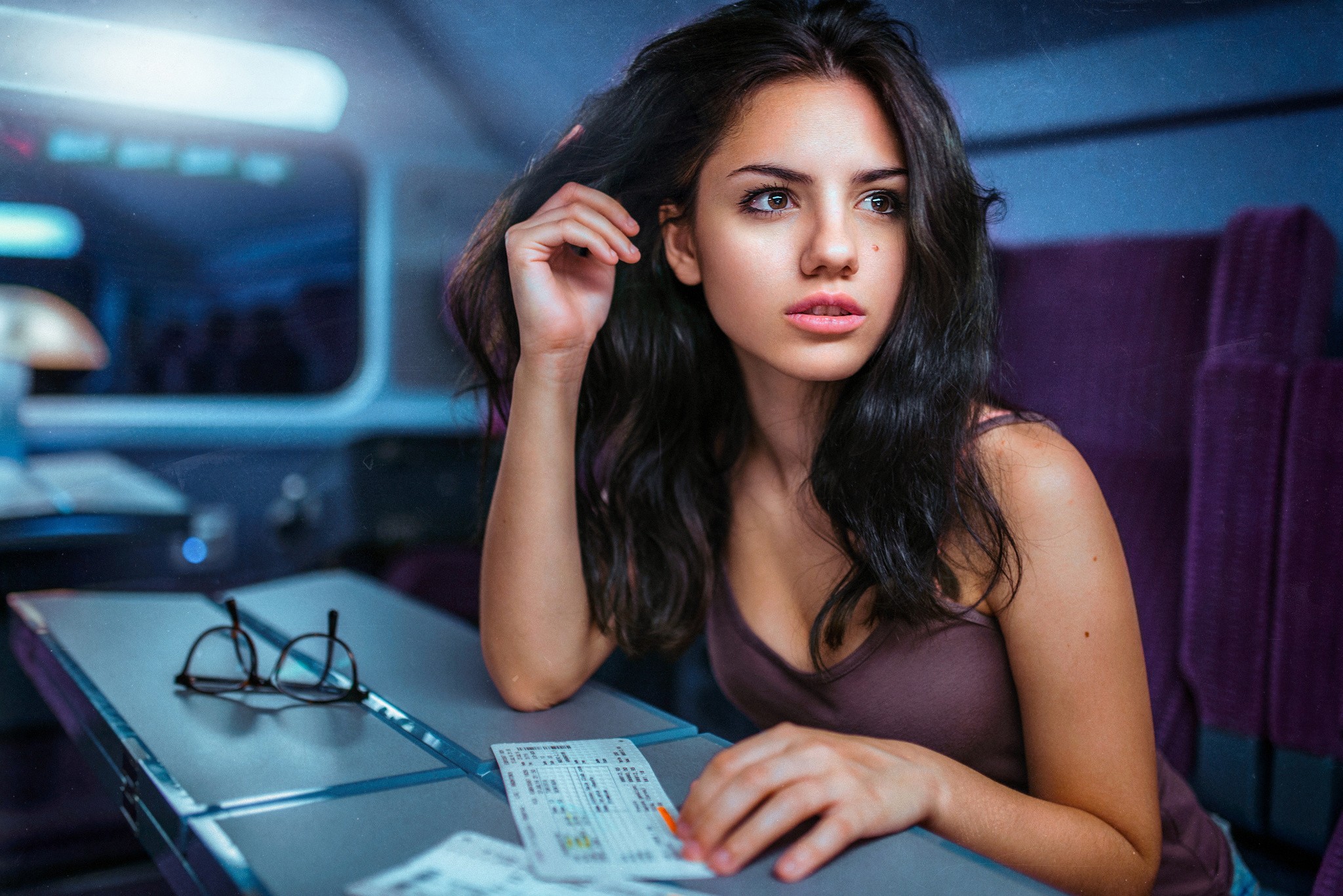 History:
Nadya was born in China to both of her parents. Her father had met and fallen in love with her mother on a business trip and decided to extend his stay permanently, A few years later they had her older brother Chun and then two years after her mother gave birth to her. Being that she was mixed and not an "authentic" Chinese woman especially with her more caucasian and lack thereof Chinese features, she was often always teased and outcasted from her peers. Having successfully made it to high school she decided after she graduated to study nursing, she loved to help people (well everyone). Now, prior to starting her first year of college, she moves to her father's hometown a few years after her mother's death.
Since Nadya was five she had been seeing YC in her dream world, thinking of him just as a figment of her imagination she confided in him her worries and fears, he was her best friend and her first love. And to her, just an imaginary friend and er dream guy.
Name: Zane Daniels
Age: 19
Race: American
Gender: Male
Personality: Cocky, rude, heroic, intelligent
Appearance: Black hair, blue eyes, 6"5', average build
History (Trigger Warning): Zane was raised alone for most of his life, his mother leaving the family at 6. Ever since then, his father had been abusive and mean to him, teaching him to "man up" through usually horrible acts. One time, he even was even forced to shoot his perfectly healthy dog, teaching him how to make "hard choices." Now, he's known as a mean old bastard to everyone, even his mates in college. There was one girl he liked though, yet he only dreamed of her. A girl named Nadya, whom he'd do anything for, no matter how silly it seems. I mean, it's a dream after....right?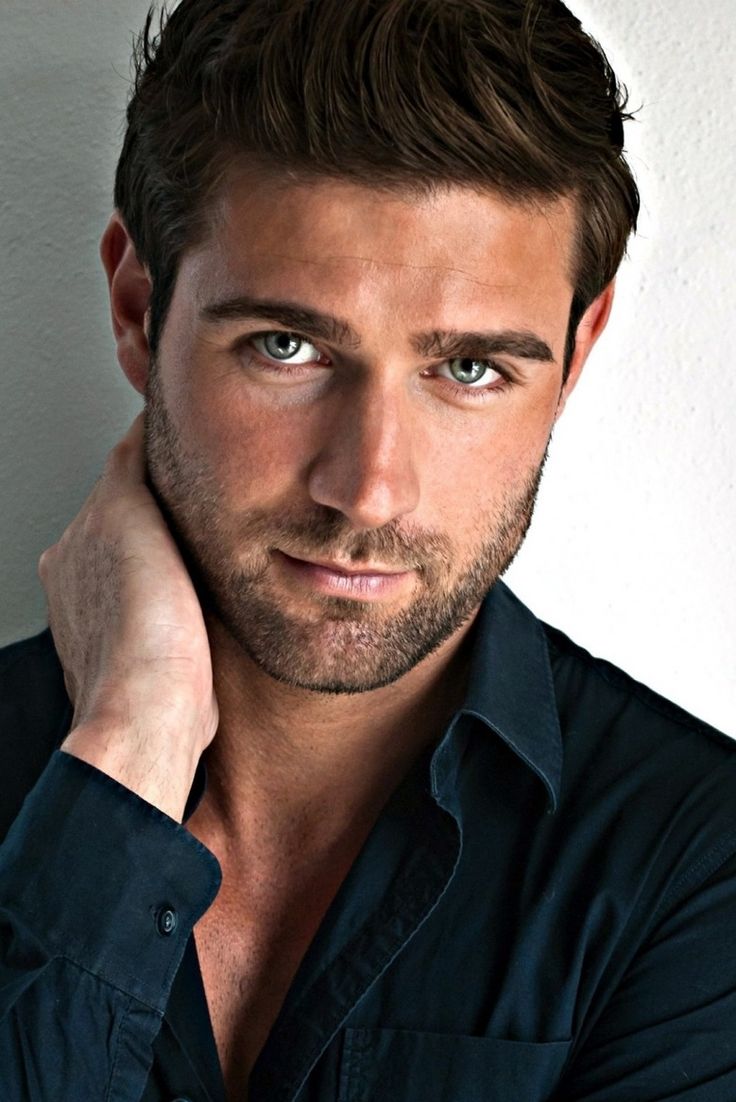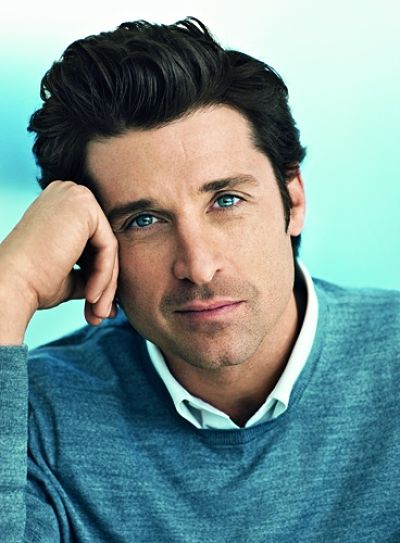 Last edited: