MC MasterMind
Administrator
The Convergence Series GM
Exploratio Continua!
Prologue: One Little Spark
You aren't sure who sent it, or how it arrived to you. Perhaps you were on an expedition or adventure of some sort, or off inventing sone grand machine, or maybe you were just enjoying the comfort of your own home for a bit. Whatever the case, you find a letter nearby on your workbench or table. A beautiful white envelope, sender by the name, "P. B. Whitmore." The stamp is interesting, too. Some sort of crest?
But what really matters is the content of the envelope. Inside you find a little pin of the same design as the stamp, and a letter:
Hey there! You've received this letter due to your love of science, the arts, and most importantly, adventure. I've been looking to revive an old program a friend of mine once belonged to: The Society of Explorers and Adcenturers, or S.E.A. for short. Back in its heyday, this group went on all sorts of expeditions, finding artifacts only thought to be legends. They preserved paintings, scientific gadgets, and discovered all sorts of ruins and other things. And I wanna start it up agai-with you as one of the founding members! You want in? If so, go on and put your pin on, and I want you to look at the picture enclosed in this here letter.
Sure enough, there is a picture enclosed. Of an old fortress by the sea.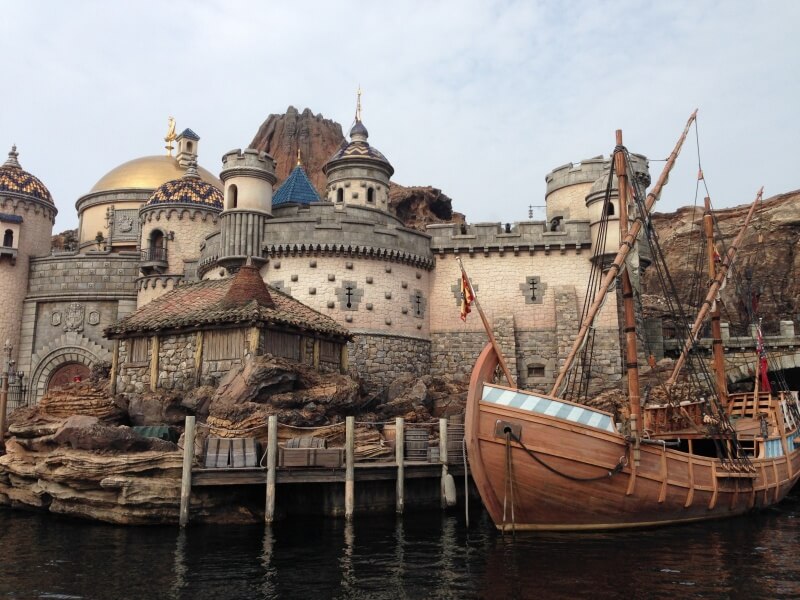 You see that? This is gonna sound crazy, but I want you to imagine you're there. Trust me. Close your eyes, and put yourself there. Do yousmell the saltwater? Hear the crashing waves, the seagulls? Feel the Italian sunlight on your face? Once you do...open your eyes.
You do so, and, as if by magic, you're standingright there, in front of the fortress in the picture. You glance down at the letter, looking for an exploration, but all you find is one line of text:

Welcome to Fortress Explorations, friend. Come on in.
Cast List
@Cromartous
as Dr. Huey Emerich
@Crow
as Shockwave
@Donder172
as Ulfi Blackthorn
@Jeremi
as Captain America
@Lucky
as Velma Dinkley
@MelodyMeister
as The Fifth Doctor
@Raynar Saassin
as Winston
@Takumi
as Mirania​