The Sculptor
Administrator
The Convergence Series GM
"The Waiting Room"​

Ah, the Fuse collection facility, such a wonderful place, wasn't it? Sure it's a bit covered in jungle, but hey, what would you expect from it being on an abandoned jungle island for the past 20 years?

You arrived at the entrance: a narrow bridge that spanned a ravine below. For whatever reason, whether it be fate, coincidence, or mere random chance, you decided to partake in the Prophet's first ever tour. He was to show you the various parts of the facility, and afterward, bestow upon you enough Fuse, power, and riches to call yourself a deity.

But first, you must take the tour.

You are greeted at the entrance by several cultist soldiers who look very eager to see you. They escort you across the bridge and into the facility, bringing you into the Welcoming Room as if you were the President or something like that. Upon making your way into the Welcoming Room, the guards nod you off and make their way to the next tourist.​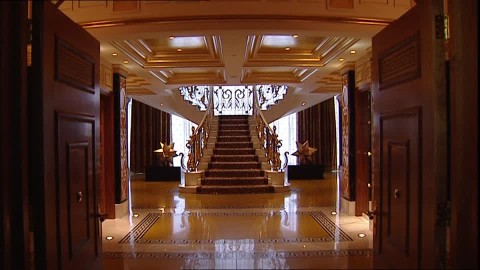 ​
The Welcoming Room looked astonishing... or at least, not what you would expect based on the looks from the outside, but, looks may be deceiving...
You walk up the stairs, and you noticed some cat-person reading books just ahead of you, he stops his reading to look at you...

"Welcome to the tour, I will be your tour guide for the wild ride in a factory, woo hoo. The Prophet is setting it up for you all, so please, be a bit patient. Also, we are waiting on the other tourists, so keep this in mind as well, thank you."
He hands you a coded map, along with what the codes mean.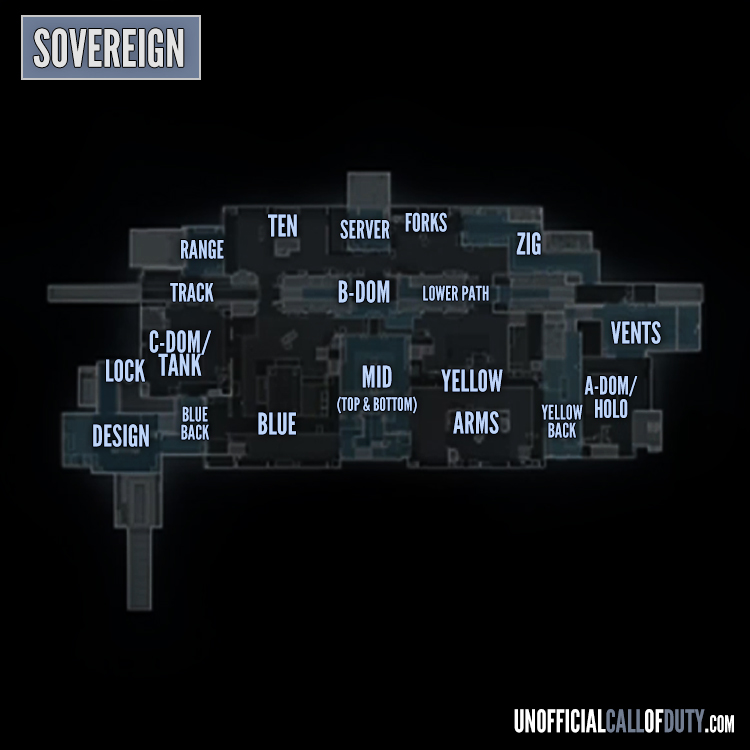 There are several things you may do here, such as:
Go back downstairs, and enjoy the endless amount of food at the buffet there!
​
For those of you who are intelligent/Quiet, you may walk behind Librarian Cat to go to the Library.​
​
You may also continue to pester Librarian Cat if that's what you wish.​
​
Alternatively, if you are really good at hacking things (or just bored), you may go to a Terminal Room in the back ['LOCK' in code] and try to see what secrets it may unfold.​
​
Talking and just messing around in the Waiting Room is always acceptable!​