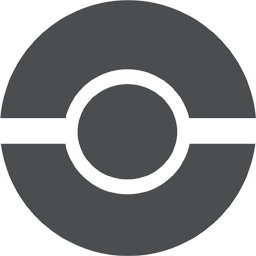 I just thought of this and got curious. Say somehow you were given ONE Pokemon of your choice, what would it be?
Here's a few things to keep in mind:
I am going to say refrain from saying a legendary Pokemon, just because some of those are too powerful for any mortal to command (the creation trio for example), but if you have a good reason for one that isn't necessarily world ending in strength (like a Shaymin) go ahead.
Your Pokemon won't be at risk for being stolen from you by like say, the government.
You don't have to worry about hiding it and can take it out in public. Some places will ban its entry though like how some places ban animals unless they are "workers" or are small enough.
Badges don't matter.
Your Pokemon will be the only one so it can't really have the intense battles of the games easily, unless say it was against someone in ballistic armor in a hand to hand fight. With enough training like that it could possibly evolve. As it is the only one it will not be able to breed.
It will know any level up move it can know in the game.
It will be loyal to you, unless you abuse it.
For me, I think I'd probably go with an Abra or a Sylveon.
Abra's sleep about 18 hours a day and I'm usually busy for that time, so I can have some fun with it while its awake in the evening. I also could teach it to teleport me even while its asleep (if I need to get somewhere fast) and carry it around with me in a baby sling. I'd probably get a lot of muscle gains on my shoulders doing that. Or damage them. Either way, sleepy cute Pokemon are great!
As for Sylveon, sometimes I get sad or lonely for no good reason, even when I'm with friends and loved ones. I feel like having a Pokemon that can offer intense feelings of love and devotion by simply wrapping a ribbon around my hand would be wonderful. Sylveons also are rather adorable and, if I ever get in trouble could lend a hand. A
Helping Hand.
All in all, I'd probably prefer Sylveon over Abra though it was close.
Anyway, what would you all want?​
Last edited: