Princess of Heart, Dumb of Ass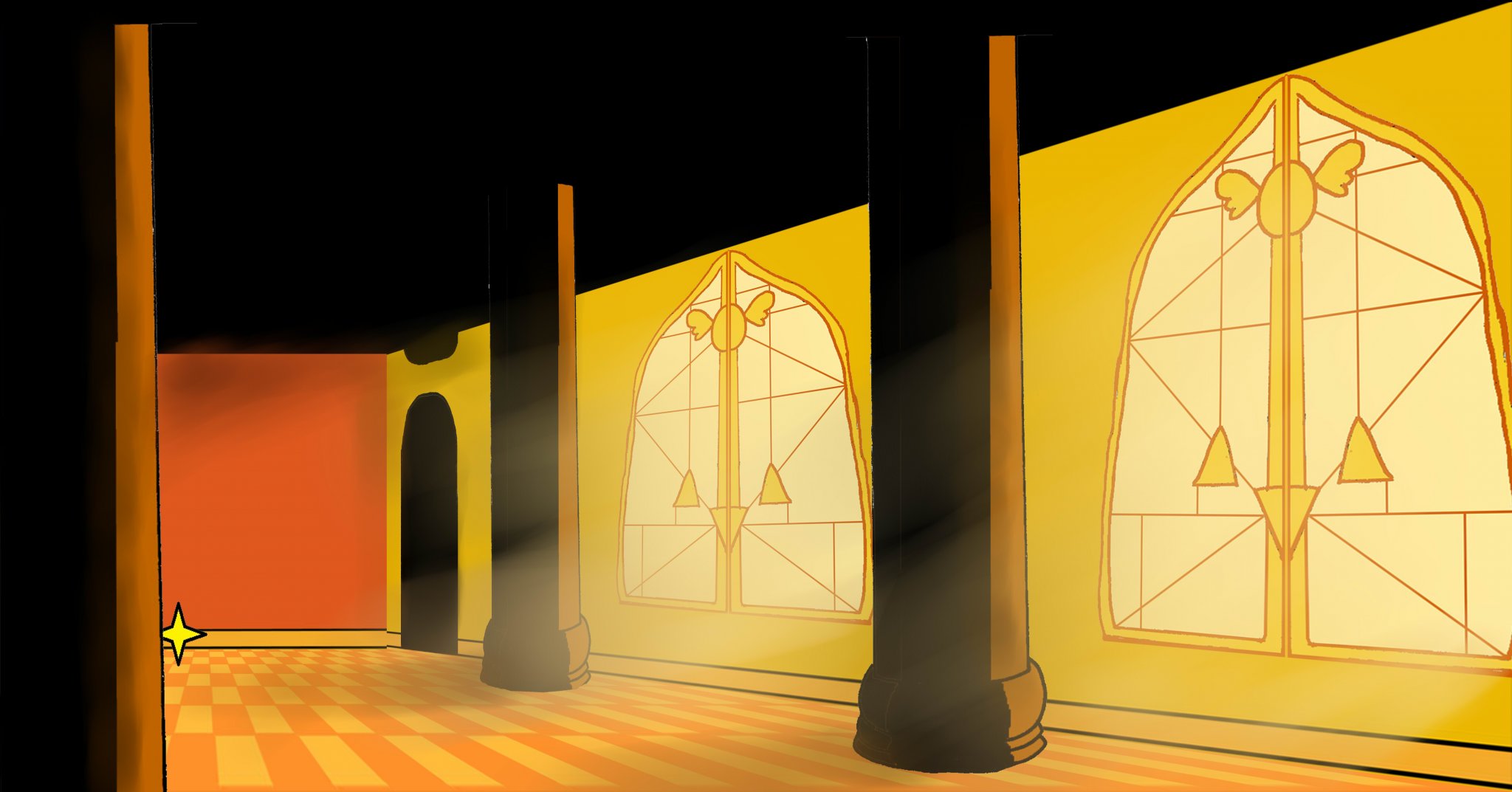 The world is a cold, dead place. The underground has fallen silent. The determination of one child silenced the screams of almost all monsters left in the Underground. All that remained laid within the castle of the monster king, Asgore
Fluffybuns
Dreemur. Aside from him, two other monsters remained: an innocent-looking flower and one very, very lazy skeleton.
Within the golden hall of judgement, a ring of light appeared. The closed system of the underground, for just a brief moment, became open to the the outside world. Within that time, a human was able to slip through.
Mason Moretti, at this point in time age 18, popped through the portal and stumbled onto the tiles of that golden hall. A few tripping steps led to a fall, and the young adventurer ended up laying prone.
"Rough landing there,"
he mumbled as he pushed himself back to his feet. Behind him, the ring of light vanished into the ether.
"Looks like we're alone. Hello! Is anybody there?!"
Mason called out, his voice echoing throughout the hall.
@Raynar Saassin
​