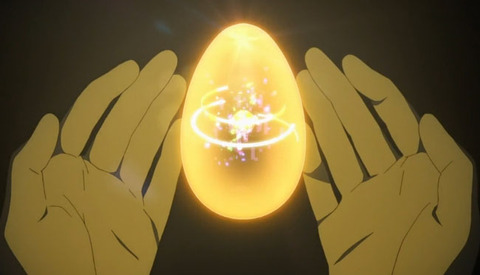 Project SAO
​
Announcements:
Co-GM applications would be appreciated~!
Please announce your interest on the Interest Page if you plan to join, post character sheets here or make a link to a character in the depository and let us discuss about it here~!
[Project SAO] is a concept for the creation of the Sword Art Online universe. For those who are not aware of what Sword Art Online is, it is an anime and light novel series revolving around Kirito who is a victim of the game Sword Art Online, a death game. The game is based around [Full-Dive technology], which is full virtual reality where the human consciousness is transported into the game and controls an in-game avatar. The rest of the story is unimportant to this project, you can find more information watching the anime, reading the light novel, or browsing the wiki.
RECT Progress introduces:
Project ALO: Sword Gale Online.
In the world of the Underworld, the great
[Axiom Church]
rules from atop the floating, 100 storied castle
[Aincrad]
, suspended above the central city of the crashed space battle cruiser
[Glocken]
with its ever present thruster holding the metal monstrosity above it. The ancient warship had long been their home, having come into existence long before the elves, it was known as one of the most grand and massive examples of the little remaining
[Human Divinity Artifacts]
. To the north, east, south, and west, lies the four empires of the Elves, under constant watch of the church's great 30
[ALF knights]
, representatives of the High Minister herself who had gifted them with indefinite flight at the cost of their memory. Magic flourishes through the resource-rich lands as the four equally powerful empires live in bliss peace. The
[ALF knights]
, believing themselves to be summoned for this purpose, watch the circle of mountains surrounding the Elven world, protecting it from the
[Lands of Darkness]
all around their haven. Unbeknownst to the elves in the empires, the High Minister uses sinister methods to prepare for the final apocalypse, when the
[Great Eastern Gates]
into the Lands of Darkness falls. The powers of
[Weapon Arts]
,
[Magical Arts]
, and
[Incarnation Arts]
have been left trained for centuries despite the elves being gifted it by the gods. A new era of war looms over the valley as the threat of the Lands of Darkness encroaches upon the land of the elves.
Last edited: