A DOLLMAKER WITH MY HAIR??? YAAAAAASSSS
(The Touch of an Angel, the Grasp of a Demon revamp)
RATED: M for violence and disturbing themes.
IT'S A GOOD RP THOUGH. I PROMISE.
Three years later and better than ever... Let's do this, Rae!
The demon Shayton has escaped Hell and is bent on having some fun. Little is known about him, but wherever a demon steps, trouble follows, so the angel Anahera is sent down to find and stop him.
Anahera has never been to Earth before an the hasn't been told much. He knows that he needs to find a place to live and that he needs money. Simple, right? He's strong, he's fast, he's able to sprout wings and fly. He'll be able to find something.
Marianna June Davis
Lord Anahera of the Golden Wings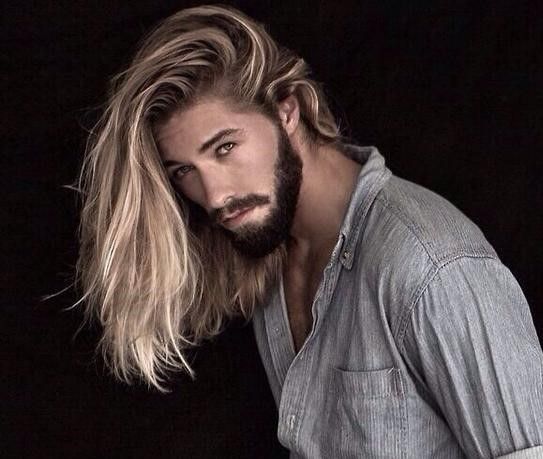 Iaoth, the Lost
Rachmiel, Sentinal of Hell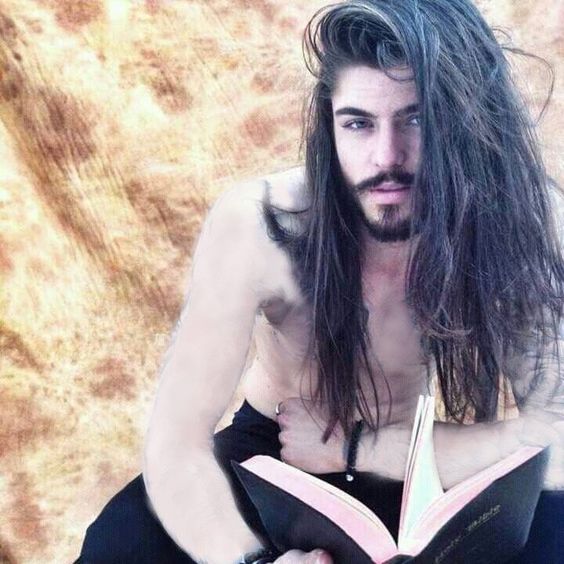 Shayton, Demon of the 14th Degree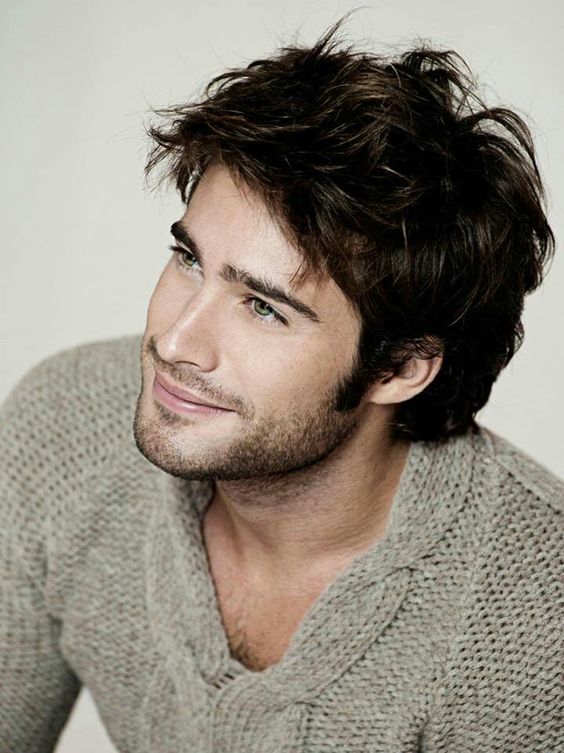 Sytry, Demon of the 8th Degree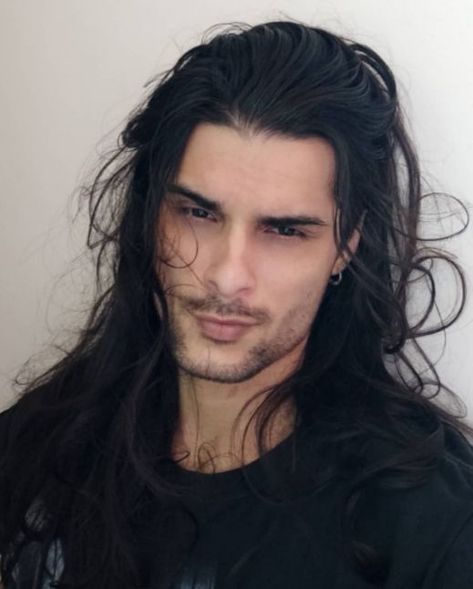 Lucia Belle Davis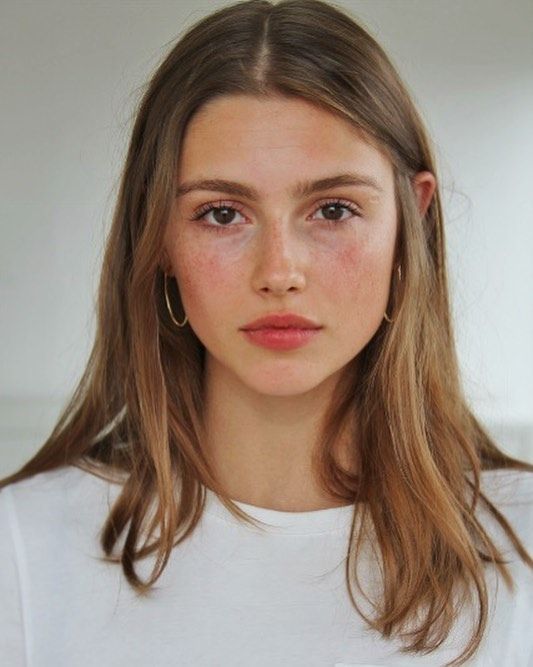 Silvia Ruth Davis
Last edited: