Once, humans declared war on god, and used their own souls as weapons.

You're all that's left. Don't repeat their mistakes.

Return to glory.

- |:+:|-​
Music, should it please you.

The Premise:
Sometime, somehow, humanity declared war on the divine. They fought with machines that harnessed the essence of mankind; the soul. The reason isn't important. Not anymore. Humanity lost, and Earth has been devastated. The stars are gone; the sun no longer shines. The moon has turned to blood. It is a dark, cold, merciless world. All that remains is you...and the forces of Heaven sent down to kill you.
You:
You and your fellows take on the role of the Aspects: homunculi created from the remains of human souls. Each Aspect personifies part of humanity, such as a memory, an emotion, etc. You gain extraordinary powers related to what composes you, and a large well of SOUL to draw from. Secrets do not give themselves up easily, and Heaven has little tolerance for the creations of man. You'll need both.
Your Enemies:
By using their souls as weapons, humanity committed a blasphemy against Heaven. Man in its original form is gone, but their technology remains. This cannot be, so Heaven still maintains a strong presence on the Earth. They seek you, too, and want nothing more than to tear your flesh and drink your sweet blood. Perhaps it would be best to avoid such creatures.
- |:+:|-
​
ADDITIONAL INFORMATION
An Aspect is an artificially produced creature that personifies an aspect of humanity; such as an emotion, personality trait, or state of being. Humanity created them from the last shreds of their souls, making them creatures of SOUL energy at base.
As the title suggests, the goal of the Aspects is to return humanity to the glory it once had. They are a final effort by now extinct mankind to win the war with Heaven. What humanity
meant
by returning to glory, however, is not clear. That's for you to discover.
Aspects usually take human form, but they are adaptable. Be creative and make them a little more outlandish if you want.
(Just loose ideas. Make your character how you want)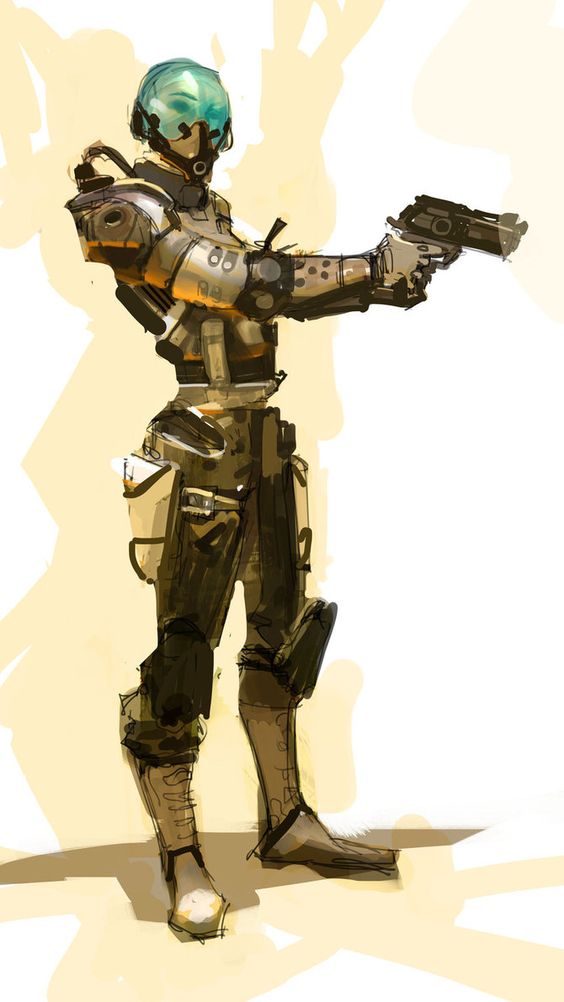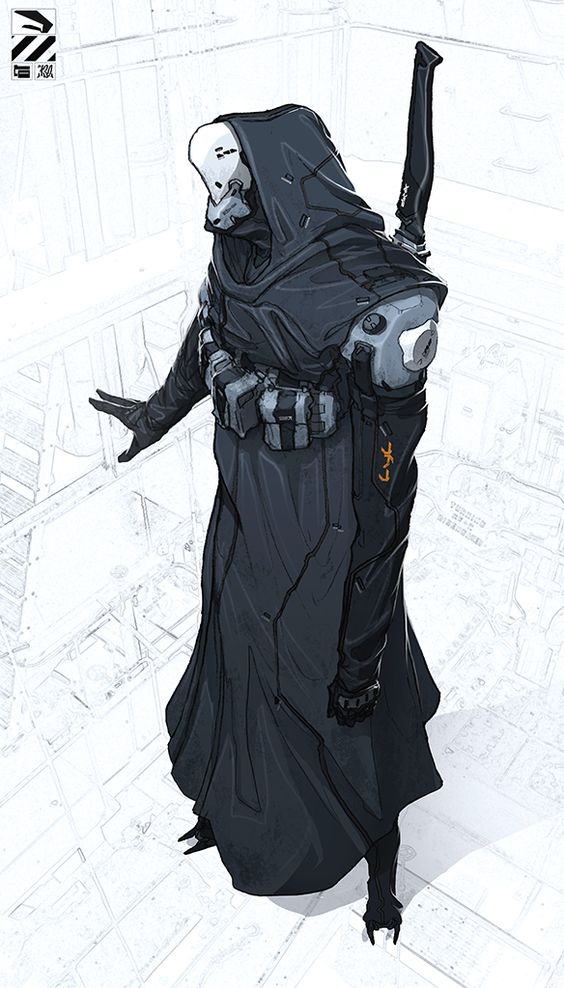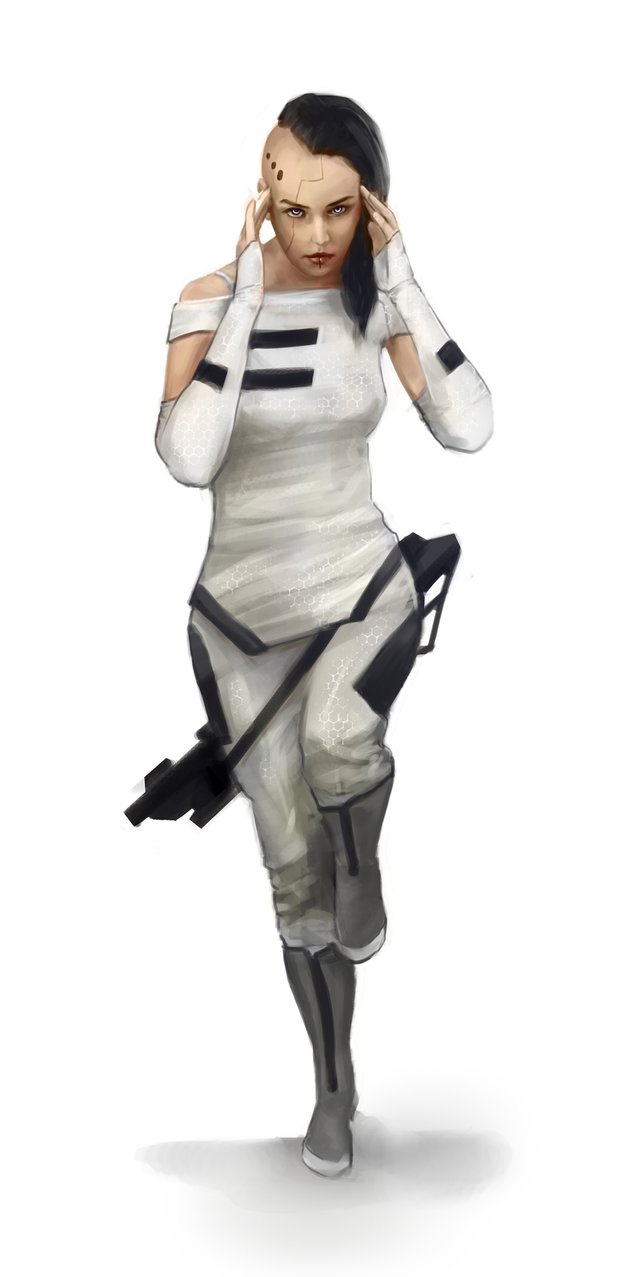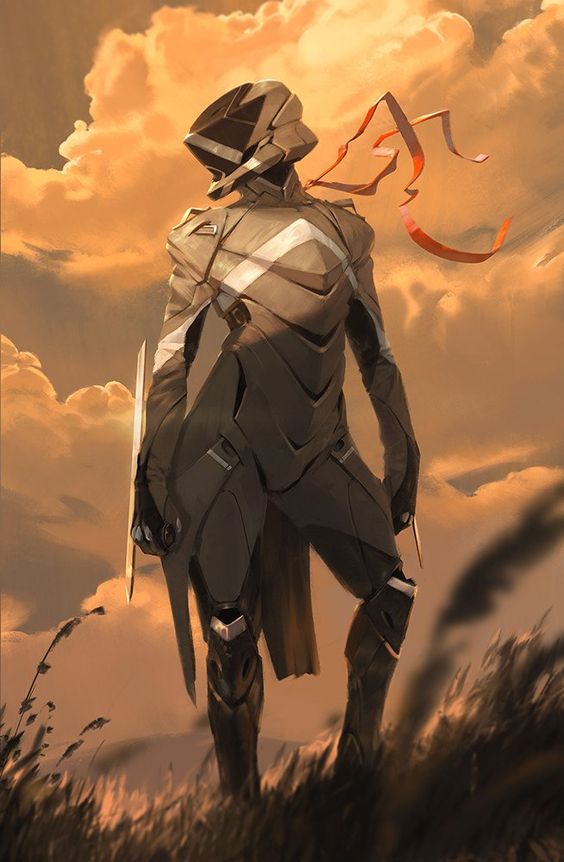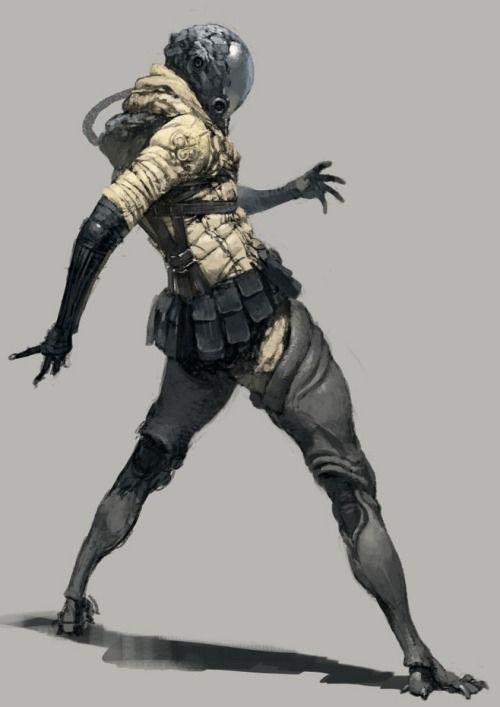 An Aspect's abilities are a cost-free power they can invoke at will. Some may be offensive, others simply a tool. The one rule is connecting them to your Aspect's theme. For example, a calming ability wouldn't fit with an Aspect based around anger, nor a speed increase with sluggishness, and so on. Be creative and find interesting ways to connect your Aspect to your powers.

If your power is unbalanced or unfitting, don't worry. It'll get sorted out.
SOUL is the essence of mankind, their spiritual half. During the war with Heaven, humanity used SOUL as energy to power their war machines. As a human, losing your soul meant death. As an Aspect, however, things work differently.
Aspects are made from SOUL, and thus have a larger pool of it than any human. They also are more flexible, as exhausting their SOUL reserve doesn't mean death, but instead unconsciousness. It regenerates over time, unless depleted, in which case it must be refilled through other means.
If you're having trouble picturing how SOUL works, think of Mana with bigger consequences. Ingame, SOUL isn't measured by numbers. Instead, its assumed you still have SOUL to spare unless otherwise noted.
- |:+:|-​
Equipment, on the other hand, is technology from the war that is still functioning. It requires SOUL to be used. Keep in mind that the more drastic your equipment's effect, the more SOUL it consumes.
There are no technological restrictions to your equipment. They don't have to fit into a specific time or era; they can be as anachronistic or advanced as you want. In short, equipment can be anything you imagine, but it may have to be tweaked for the sake of balance.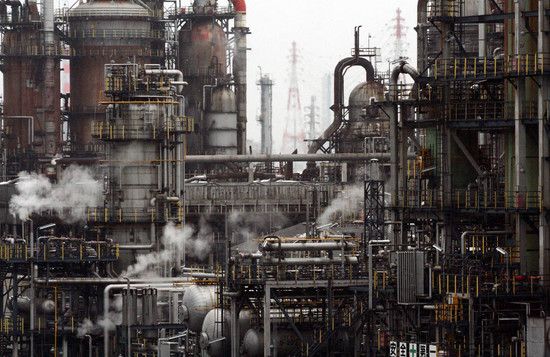 After the war ended and humanity was extinguished by Heaven, the world was left without many of its celestial bodies, and its rules as we knew them broke down. It is unrecognizable, and slowly drifts further into a void of decay and abandonment.
Earth is stuck in a state of perpetual half-light. There are no stars, the sun is gone, and all that remains of the Moon is a lake of blood. Towering over the lifeless landscape are enormous factories, monuments of mankind's war machine. Broken weapons emplacements and the corpses of fallen Heavenly Hosts litter dead grasslands. Nothing remains of what once was Earth but ruins and rotting battlefields.
It is deep within a decrepit facility that you and your fellows awaken.
If you have any Questions, feel free to ask!

- |:+:|-
​
[Picture of your character, if you have one]
Name: (Even a homunculus need a name!)
Gender: (Optional) (Does your character have a gender? Not all Aspects do.)
Appearance: (What do you look like?)
Aspect: (What are you personifying?)
Powers: (You can have up to two powers based on your aspect. Keep in mind that I may ask you to tweak them for the sake of balance.)
Weakness: (Humans were flawed, and so are you. You need at least one.)
Personality: (Optional) (Try to integrate your Aspect into your character's personality!)
Equipment: (give yourself a piece of tech, whether a weapon or just a useful tool. Keep in mind that your equipment runs off SOUL.)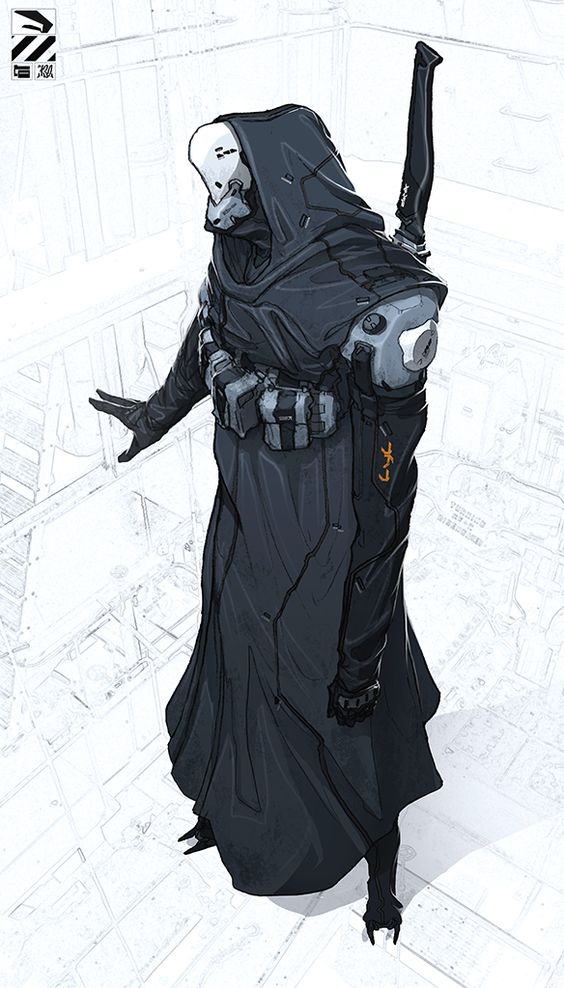 Name:
Oswald
Gender:
Male
Appearance:
A man completely covered in black cloth, who never reveals his face. Partially mechanical.
Aspect:
Introvertedness
Powers:
Hide Away:
Oswald hides himself in the shadows, his form changing color and texture to match the landscape around him.
Silence:
Oswald creates a ten foot zone where no noise can be heard. It also mitigates divine powers.
Weakness:
Oswald has immense trouble interacting with others, and often miscommunicates or is unable to express himself properly, many times coming off as self-centered and unfriendly.
Personality:
A quiet type, Oswald is queerly both attached to others and repelled by them. He struggles to work as part of the team, but is nevertheless determined and gentle for all his flaws. He takes a lot of time alone, and despite his seeming dislike of others, wants only the best for everybody.
Equipment:
Ethereal Blade
: A long-handled sword with a carbon fiber handle. Using SOUL, its blade becomes immaterial, and phases through inanimate matter while still cutting flesh.
Last edited: