a shattered miracle left behind
Benefactor
The Convergence Series GM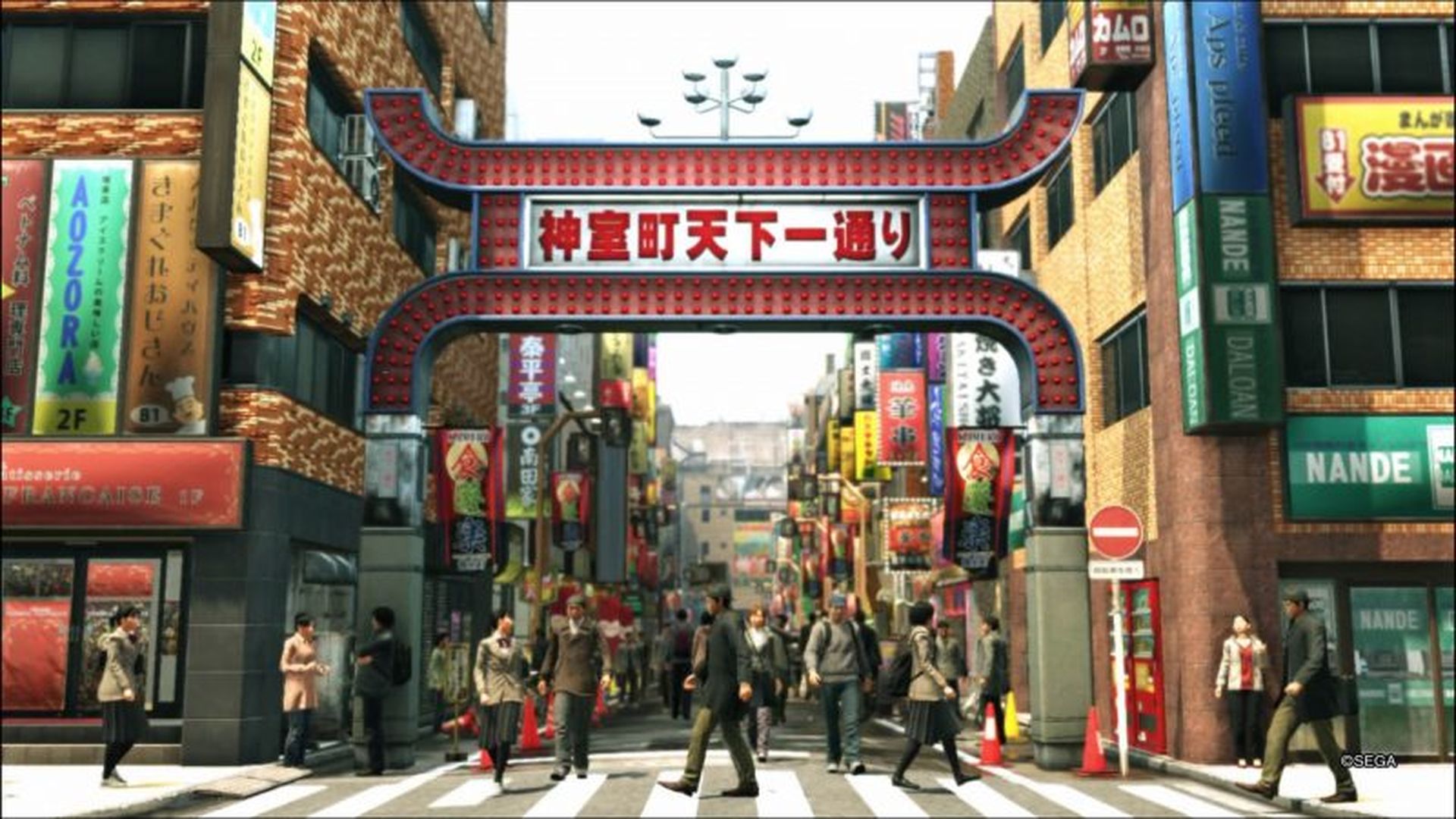 The bustling city life of Kamurocho was just like always. Crowds of people going to one place to another. Chatter from all directions. Nothing appeared to be different in any drastic measures, even the street brawls felt the same. Something was indeed off, however. Most of the city's populace were simply unaware at the big picture.

Mary Saotome certainly found herself in an unnerving and peculiar situation, and none of it was inherently normal in the slightest. Something was indeed wrong with this city, but the local population was simply unaware of the lurking danger. It wasn't a normal every day occurrence that she gets jumped the first moment she steps into Kamurocho, and the next day, she finds herself unable to leave the city limits without feeling an immense pain that was alike to death.

For a seemingly normal urban setting, something was indeed twisted, and it was hidden in its seams.



❝ Ah, excuse me, ma'am! ❞

A voice called out to her, someone was just now catching up with her, sounding all out of breath the moment he reached her past all the passerbys.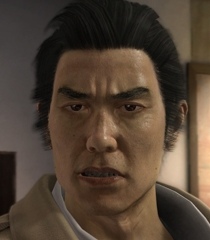 ❝ Did you happen to leave the hospital not too long ago? ❞

The man asked after catching his breath. It was like he ran all the way here from that same hospital that she woke up in, probably meaning to visit her there.

@Yun Lee
​