Swordfreak and Master of the Pen
Louis watched as Gilbert threw his tie to the couch. He chuckled as he checked himself, turning around and grabbing somethings including his wallet and phone before rejoining Gilbert in the living room. "As ready as I'll every be" he paused for a moment before following Gilbert out the door...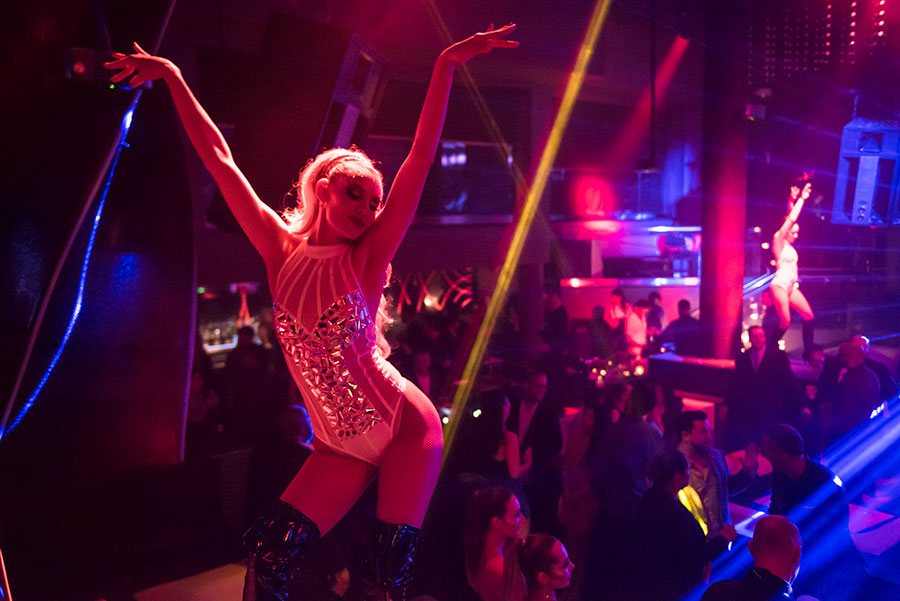 The Secret Moon was not exactly a secret...if you were of the Supernatural Persuasion. The place was alive with modern music and peeps dancing like madness. Elves, Goblins, Dwarves...you name it it was there, though more in Armani suits than in Dwarven mail. The supernatural community had come a long way from its hidden roots. Things change, at least that's what assured Louis as he stepped through the doors, Gilbert on his left side as he looked around the place. He felt his heart reaching up into his throat. Louis was nervous. The paperwork was barley dry and he was already in what basically was a glorified stripclub to get over losing his Ex. Then again this was rather exciting for the Wizard. He gave a sharp gasp before looking over at Gil, "So what's first? The Whiskey or the Witches?" he asked with a developing grin.