South of the Border, West of the Sun
And the Angel pointed his sword towards the tree, which grew in the heart of the wasteland. "

See that which still blooms even surrounded by death? That is the sign of The Lord's covenant to establish a New Jerusalem

."

— Apocryphon of Eadwald 5:18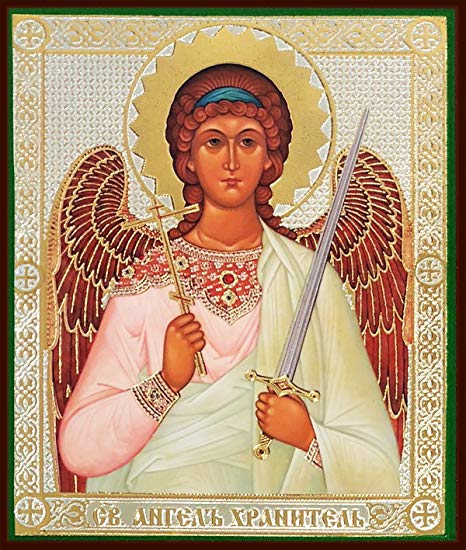 This is intended to be a Cosmic Horror RP set in Medieval France around the time of the Third Crusade. Inspired by A Plague Tale: Innocence, Call of Cthulhu, Bloodborne, and The Talos Principle.
The Apocrypha of Eadwald is taken from The Talos Principle. I liked the title a lot, and so I borrowed it.
---
"
Think not that I am come to send peace on earth: I came not to send peace, but a sword.
"
- Matthew 10:34
The fiefdom of Plaiciennes is located in the northeastern Duchy of Aquitaine in the shadow of the French Alps. This region is known for its wheat fields, Roman Ruins, and the Plaiciennes River that runs through it. It is considered a very peaceful and bountiful region. Ruled by the noble Lord Isembard, its people are peaceful and devout.
Recently, however, the region has been racked with chaos. The discovery of the writings of Eadwald, a Saxon Priest, has sent ripples through the church. Long ago Deemed heretical by the church, they seek to destroy the book before any damage can be done. A copy has recently fallen into the hands of a collector living within Plaiciennes, leaving The Inquisition to deal with hunting down the heretical text. Burdened with thin numbers, the Church began calling soldiers from Crusade as well as recruiting peasants to assist them. Storms and blight have also come to the area, destroying crops and threatening the region's economy.
---
"
And whatsoever ye do, do it heartily, as to the Lord, and not unto men;
Knowing that of the Lord ye shall receive the reward of the inheritance: for ye serve the Lord Christ.
"
— Colossians 3:23-24
Jobs:

Nobility:
Minor Lord/Lady, Knight, Foreign dignitary
Clergy:
Priest, Monk, Nun, Inquisitor
Tradesman:
Blacksmith, Merchant, Baker, butcher
Military:
Knight Templar, Pikeman, Archer
Other:
Lady-in-waiting, farmer, alchemist, doctor, Courtesan
In this case
: The Knight is a knight who has remained in Plaiciennes, serving Lord Isembard. The Knight Templar is a soldier recently returned from The Third Crusade.
---
"That they should seek out the secrets of righteousness, the heritage of faith:
For it has become bright as the sun upon earth,
And the darkness is past."
— Enoch 18:5
Character Sheet

Appearance:
Image or description is fine
Name:

Age:

Job:

Personality:

Familial Background:

Observed Strengths: (
you can have up to five, however, you must have an equal number of weaknesses for balance. These must also fit into your selected job)
Observed Weaknesses:
(No limit on these, however, a minimum limit of three)
Equipment
:
Religion:

Other:

In regards to religion:
One does not have to be Christian, as there were still those who worshiped pagan religions, as well as foreign travelers, Jews, and those who would worship whatever was good for business.
---
This roleplay will deal with some topics such as religion and death that might be considered heavy, but that's just because it's meant to be. If you feel uncomfortable, please let me know.
Please, feel free to ask me any questions!​
Last edited: