The New Status Maids had just completed a grueling 12 weeks of training, and every single one was exhausted by the end of it.

This was because each of he fledgeling had to not only undergo hard labor, (to see if the fledgelings at least knew how to do basic daily chores), but also many sleepless nights of studying for various tests and final exams which either make or break them. In any case, those that weren't eliminated additionally underwent classes to learn the basic rules of decorum. Maids such as them must be submissive to their masters, careful with their words, virtuous in appearance, and strict in their work. There was very little time to dilly dally, if a maid was lazy, they simply wouldn't last.

In the final days they would participate in three days of exams. The final tests would establish their Rank as a palace maid.

A total of 30 Maids were standing in ceremony to receive new position in the Palace. It was the Head Supervisor of All Royal Departments, that was reading the final line up.



"Miss Lian of the Shi Family, is assigned as a Junior Maid of the Embroidery Department."


Shi Lian turned to her friend Shu Bao and grinned from ear to ear, they had been assigned to the same department.


"For the position of Senior Maids, Miss Yin of the Rong Family is assigned to the Royal Records Department."

Shu Bao also knew her personally, though not very well. Rong Yin was quiet and well read, and a girl of minor nobility.



"Finally, Miss Xian of the Yu family is assigned to the quarters of 9th Princess Lingli. That is all, report to your positions!"





When the maids were dismissed, Shi Lian had a small frown.

"Yu Xian got the best position available, yet she was the least hard working..."

She whispered to Shu Bao, then sighed

"But that was to be expected because she is from the most influential family among us... do I smell favoritism?"
Recently endured a grueling 12 weeks of training to become a palace maid
Passed all the eliminations tests with flying colors
Personally manages the embroidery department staff and its many divisions
First Impression is that she's cruel and mean because she won't hesitate to make examples out of the new staff.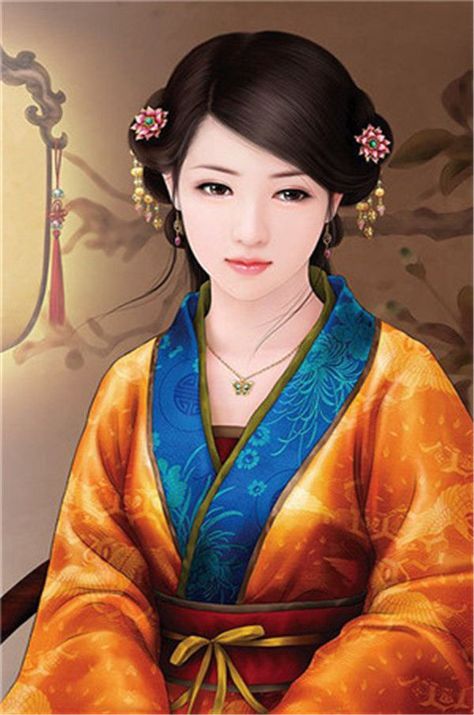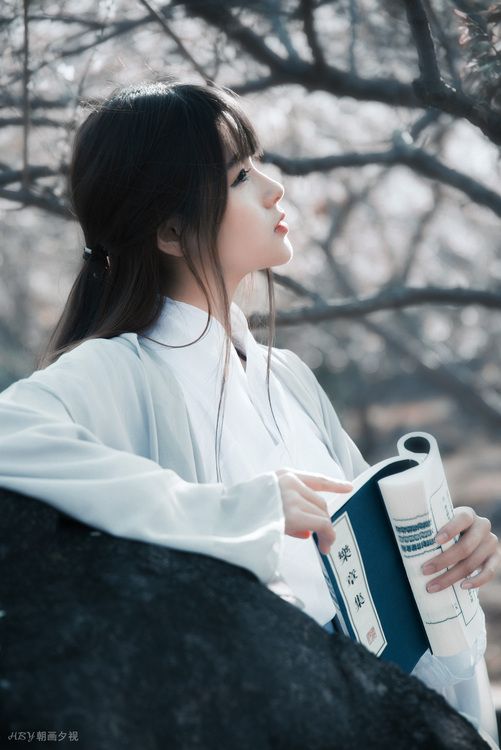 Recently endured a grueling 12 weeks of training to become a palace maid
Passed all the elimination tests with flying colors.
As a young women she is very quiet and well learned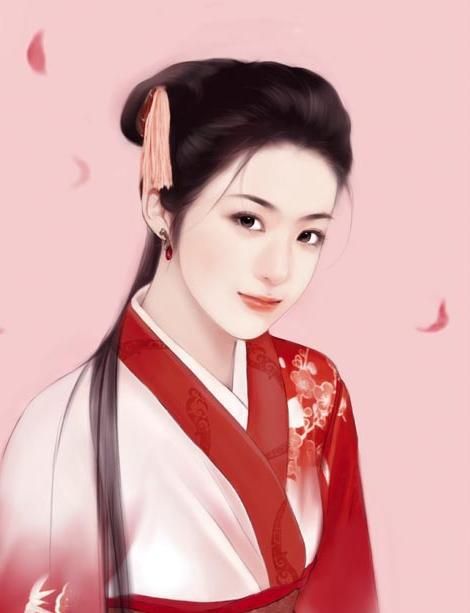 Recently endured a grueling 12 week period and training
Has a reputation for being a tad lazier then her peers
She'd related to Noble Consort Yu Guixia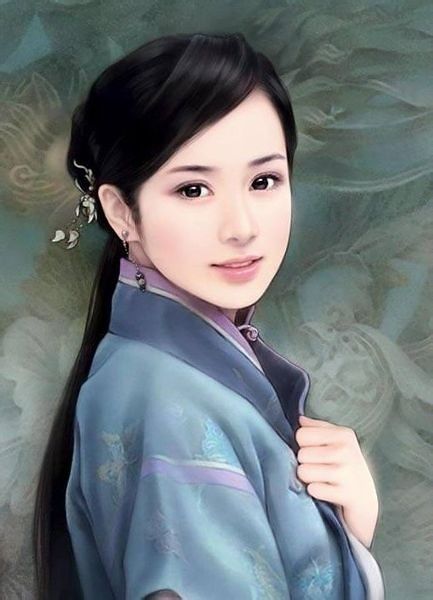 Recently endured a curling 12 week period of training
She barely passed the elimination exams
She'd been motivated to work harder
Last edited: