"If that's the case..."
A strong, powerful shockwave of gold battered through the air, colouring the blue sky a shimmering gold. The sky was dyed for great distances. As Vegeta was close, he would be pushed back.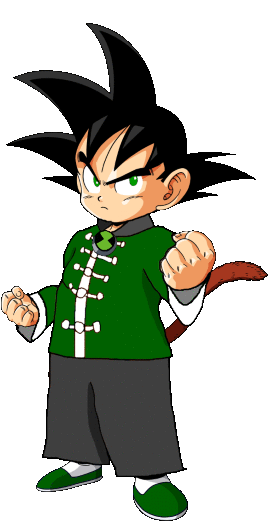 "... I'm not going to hold back."
P'cool was solemn as he burst up into the sky, before descending down from the sky with his leg upfront.
"You'll see what a hero is made of! Meteor Kick!"
With the impact exceeding a meteor, this was going to be pretty painful...
@Raynar Saassin
​