Well-Known Member
The Convergence Series GM
Before Picard could protest, Connor had already stepped on the catwalk. It seemed to be holding just fine. "Allow me to take point," Picard put a friendly hand on Connor's shoulder as he and Riker went first and second walking down the catwalk.
Soon enough they found themselves at a much smaller door that with a slight creaking slid up as the group came close. "Seems like a maintenance door of some sort," Riker remarked as he took a look inside.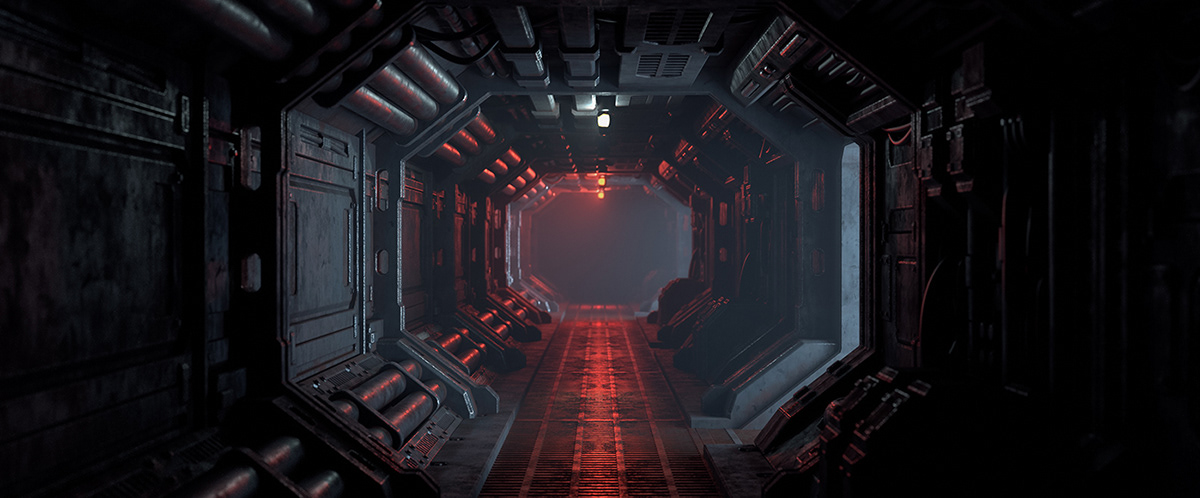 It seemed to open up into a cramp corridor. The dim lights from above barely lit up the area but there seemed to be a path moving forward that split left and right. The only sound they could hear was the hum of whatever was powering up the place. Looking forward the path again the group could spot something casting a shadow from the left corridor. Had it been there when they came in?​
@Atomic Knight
@Space_Candy
@MaxIrvaron
@Capri
@Crow
@Gummi Bunnies
@Minerva
@Lucky
@Sark
@PolikShadowbliss
@MagatsuNoImouto
@Ver
@Chaos Sphere
@Takumi
@Yun Lee