Name:
Ílluminaë
(thou commonly known as Illumnae by all other races.)
Domain(if applicable):
Light, Beauty, The 'Good' in People and Wisdom
Powers/advantages:
Íllumnaë can only be touched by those who have a true 'good' in their hearts. She can feel the pain of others and can judge based on the severity of said pain.

Quirks/disadvantages:
Ílluminaë can be
too
good and blinded by her will and desire to do good.
This conveys into her 'people'.

Motivations:
Íllumnaë aims restore the Light to the world and her ultimate goal is to bring Wisdom with that Light, to avoid the repeating of events of the past.

Appearance:
Íllumnaë's color is pure, white light with a turquoise gradient.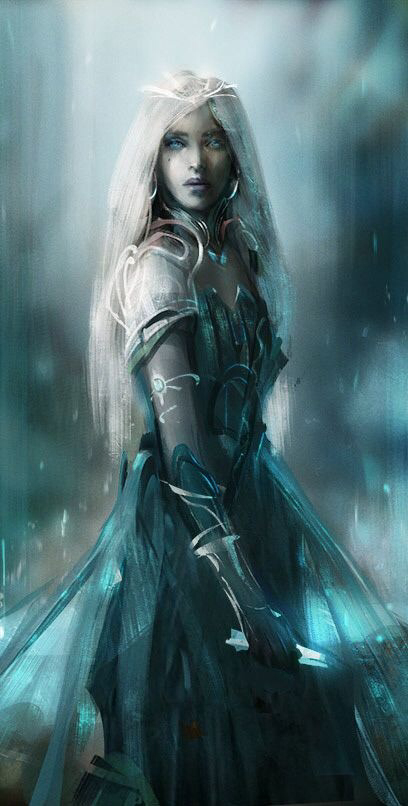 Last edited: