Basileus kai autokratōr Rhomaiōn
Name: Corach the White
(Not racist or anything. Sorry if I offended.)

Domain(if applicable): Valor, Strategy, Wisdom, Order

Powers/advantages:
- Corach's unbreakable will allows him to go through extreme amounts of stress without breaking, whether or not this stress is of magical nature or not.
- Corach is almost never mad. He is an entity with a calm spirit
- While Corach may lack infinite knowledge, he is still wise on how to use his current knowledge. A smart man knows things, but a wise man knows how to use or how to not use their knowledge.

Quirks/disadvantages:
- He is troubled by the visions of the siblings to the west, being all unjust, arbitrary and evil, and they have given their effect upon his mindset. He is an unforgiving god, one that permanently and harshly punishes crime and evil deeds of mortals. He believes that even the smallest seed of evil can grow like wildfire and consume the continent in same evil as the west was.

Motivations:
- What are his motives for wanting to change the continent of Obus? He does not want the injustice and evil of the east to be all across the world. He wishes for there to be some good.
- He dreams of wiping out the evil, believing that the evil that reigns free in the West will destroy with its chaos the world that his parent Obusett had created. He does not want that.

Appearance: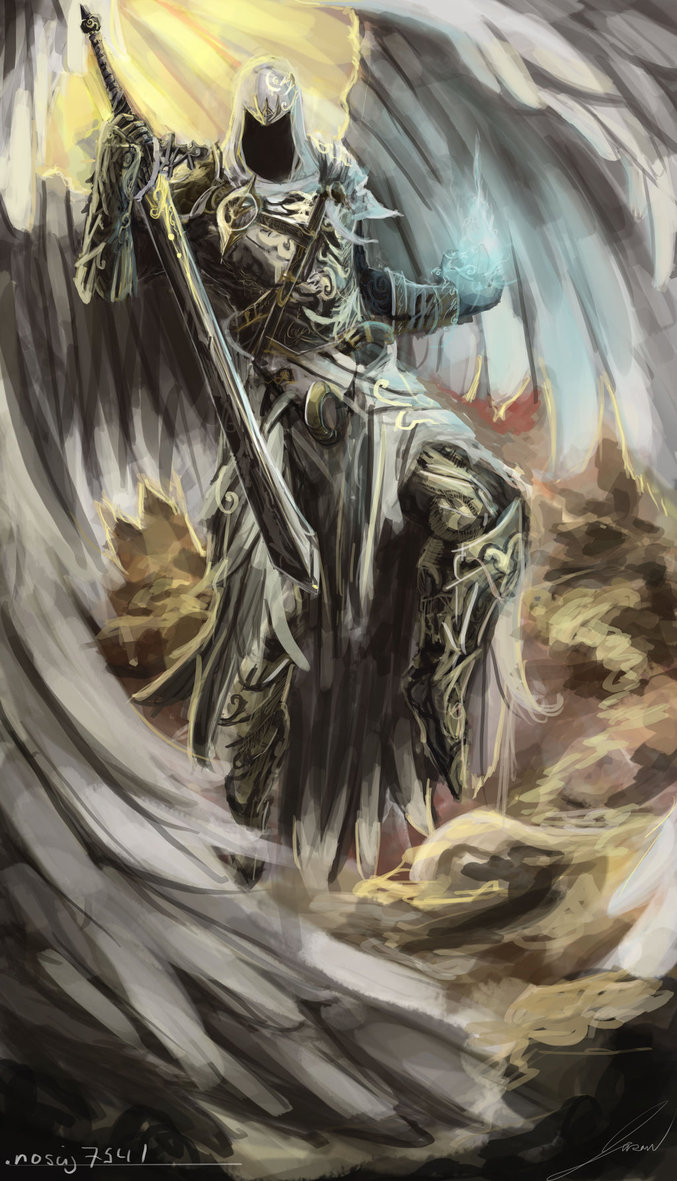 Art by JasonTN
Last edited: