Well-Known Member
The Convergence Series GM
When the Convergence event struck the Earth. Most major cities had managed to survive rather unscathed.
Paris had not been so lucky.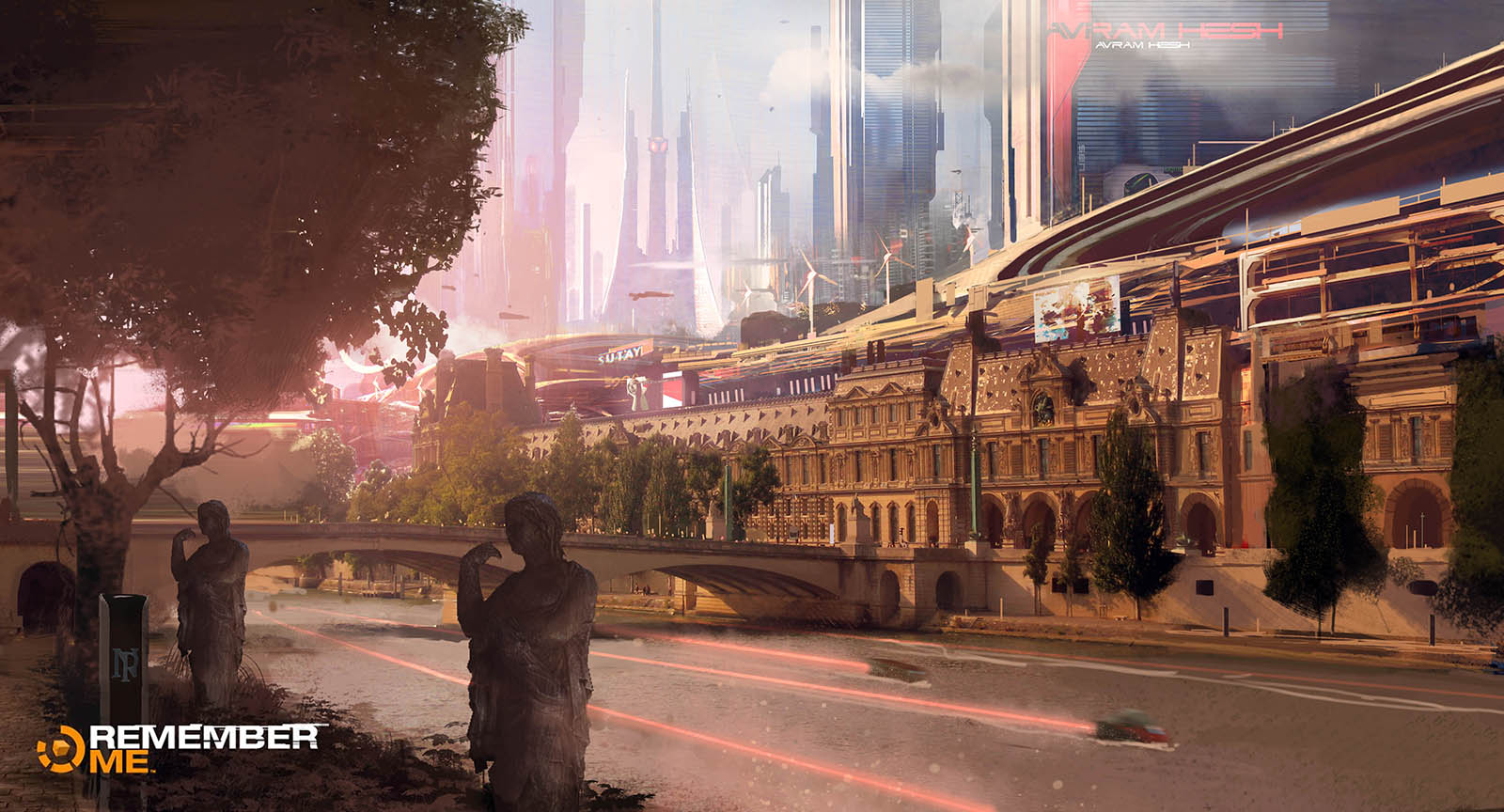 It merged with large chunks of its counterpart from another universe, Neo Paris. While the surface seemed like a sprawling, beautiful and vibrant metropolis, the squalor beneath the streets and the problems that it had brought along were far from pleasant. The new tech it brought with it, the Sensation Engine, a brain implant that allowed a person to alter their memories, deleting them, sharing them, trading them, or even buying new ones.
The technology however never spread past Neo Paris' borders when an investigation was placed to find out what damage said brain implant could do. That however did not stop the smuggling of the device to whoever was interested in using it. Modified to work on this Earth it had become a rather booming business.
Half a year into the Convergence event Neo Paris and regular Paris was working along rather well, but there was an unwritten rule to try your best to avoid respective parts if you weren't a native. Leapers, people that had been mutated by overuse of the brain implant some time made their presence felt in what the Neo Paris people had simply and eloquently dubbed old Paris. Despite working along on the surface, cracks were clearly forming and just even a little more pressure would make the entire foundation fall in on itself.
Inside a metro in old Paris a Neo Paris native, Nilin was sitting waiting for the train to arrive at her destination. She had been contacted by the government of old Paris for a meeting, but she didn't know more then that. Fraternizing between the two was almost unheard of and especially to contact someone that Neo Paris had labeled an 'Errorist' was certainly interesting. For now however she couldn't do much but wait for the metro to reach her destination.​
@Minerva
Last edited: