Swordfreak and Master of the Pen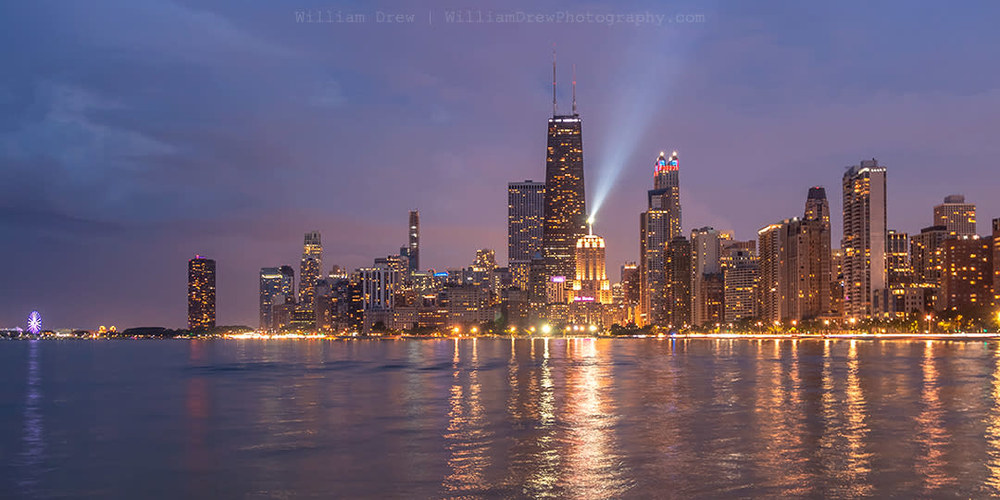 Ah Chicago...The Windy City...At night she's as beautiful as she is strange...well strange for the most normal of people. For people like us? We just call it home...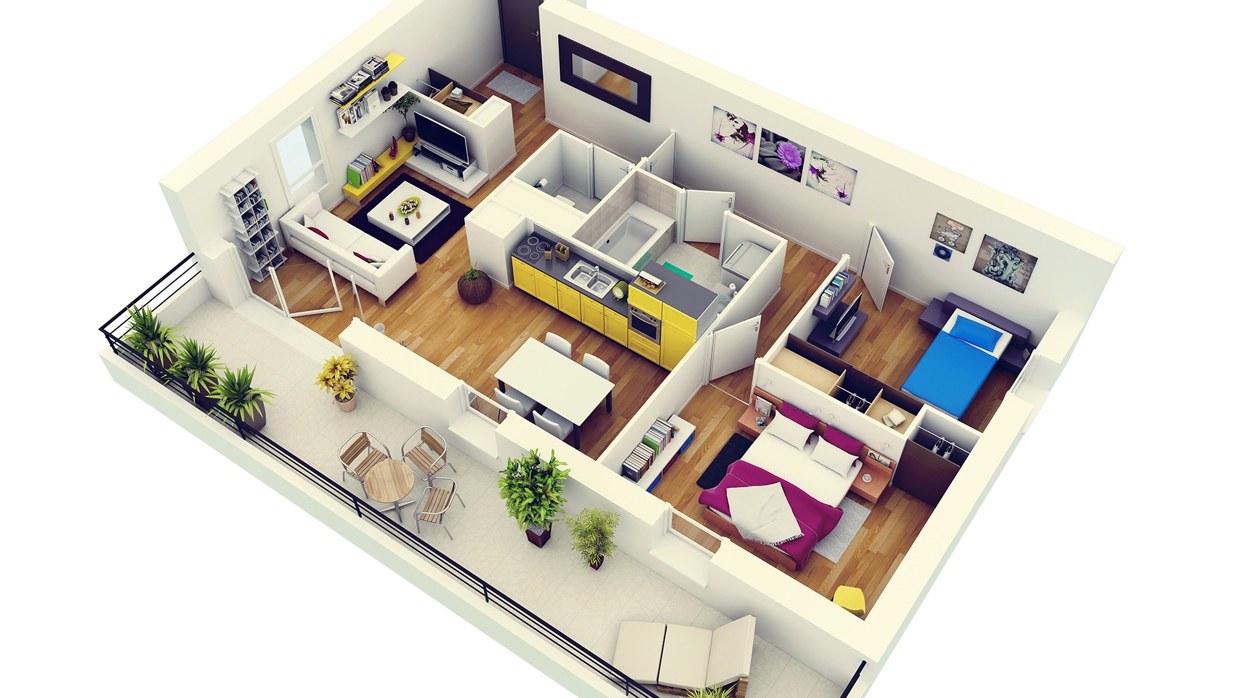 The man known as Louis sat on the couch, reading a leatherbound book with scrollwork. He would occasionally look up at the door and at his phone before returning to reading the book. Tonight he was kicking back after almost a day of grading papers, teaching, and listening to some bright eyed big idea-ed kid say something he had already heard or even spoke in
his
youth...and then had to shoot that kid down...metaphorically speaking. Louis checked the phone again, this time at the watch telling him the well...time...
Dammit,
he growled a bit, looking up at the door as the Television played some program with the volume turned off,
Where the hell are they? He's late...and so is Gil!
He snarled further as he stood up and went to the kitchen. Gil may be late...the Pizza Guy may be late...but Tea wasn't! He entered the kitchen and pulled some decent tea he was able to find at the grocers and sat up the needed items to brew tea and sat down at the kitchen table. He reopened his book and began to read while waiting for the water to boil...