As each day passed, her clock ticked, and the time to face her newfound rival drew closer.
"Kusanagi Godou,"
the girl utters underneath her breath,
"I wonder if you will be prepared when we meet again. Then again..."
The girl takes the final bite of a candied apple and twirls the stick about, before it was set ablaze with small embers and disappeared into ash that flew with the breeze.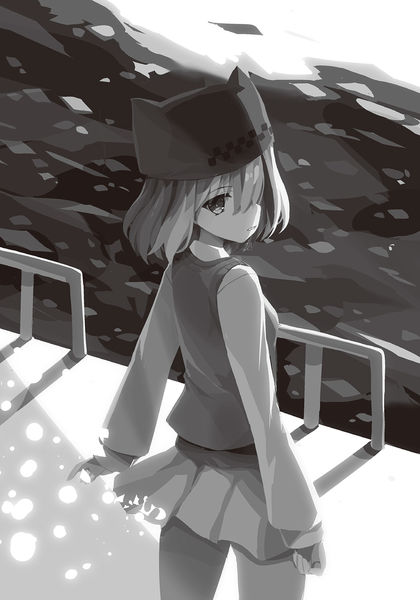 "... it's only appropriate that I am as well, now isn't it?"
The girl, having walked through some woods and into a beach, gazes upon the glistening, moonlit seas of the nighttime countryside. Not a person
in sight
. The only sounds were the rocking waves and the hooting owls.
"Oh,"
the girl speaks up, adjusting her knitted cap, as if sensing someone,
"for what purpose do you three have being here?"
@York
@Archmage Jeremiah
@Hahli Nuva
​