South of the Border, West of the Sun
It came to you in your dreams. A recurring dream that you had, a woman dressed in white, reaching her hand out towards you from a black void and calling your name.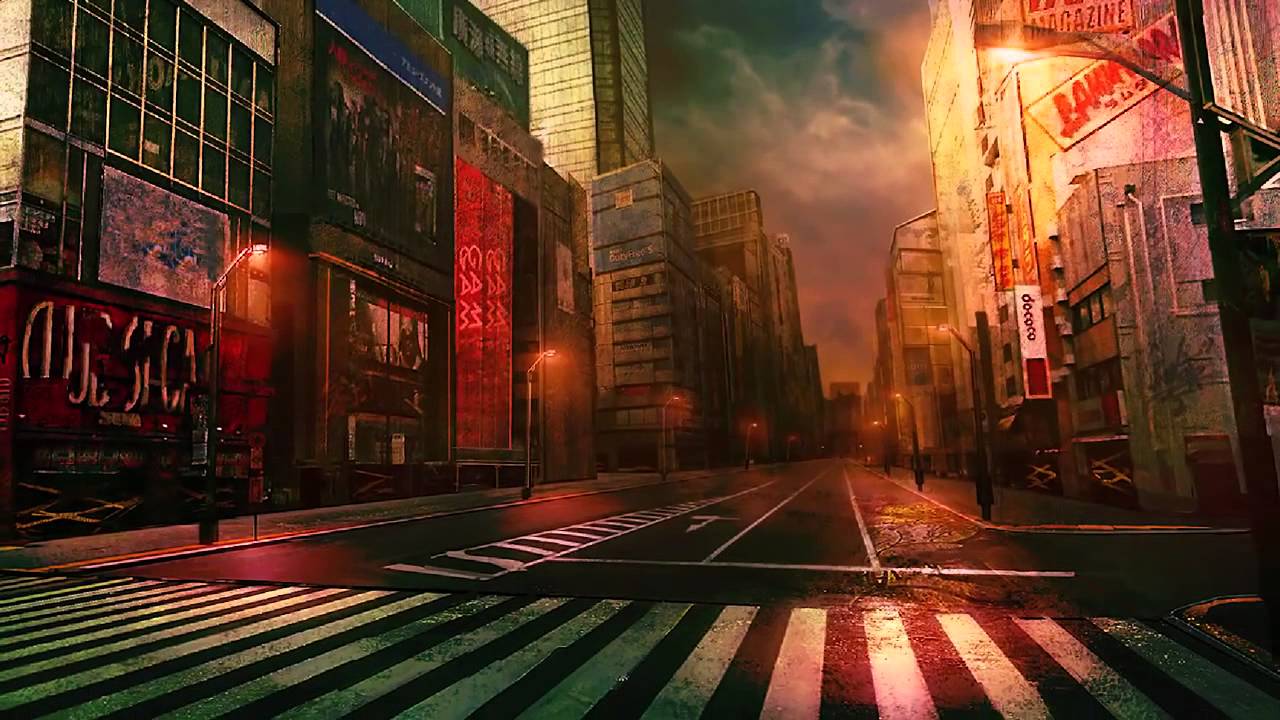 The city, on fire, covered in darkness. You were surrounded by people you had never seen before. The sound of sirens went off in the background.
The woman reaches her hand out to you and others. "You are dreaming, and soon you will awake."
The world burned away, forming a desert in its place. The desert stretched infinitely in every direction. An old man laughed.
"This is not your home." The voice said.
There was then a corruption, like when a TV cuts in and out, and then...
The dream was over.
Your phone went off.
It was time for school.
July 14
[
LAW
]
"Good afternoon, Shujin Academy! I hope your final exams are going well!" A cheery female voice stated over the intercom. "Today, there is the Field Trip to the Diet for those who signed up. For everyone else, the library is set up for study sessions throughout the rest of the day."
Io Nitta sat in the library. She had a pile of books at her table and smiled at everyone who came in.
"Good afternoon. Are you all here to study?" She asked.
---
[NEUTRAL]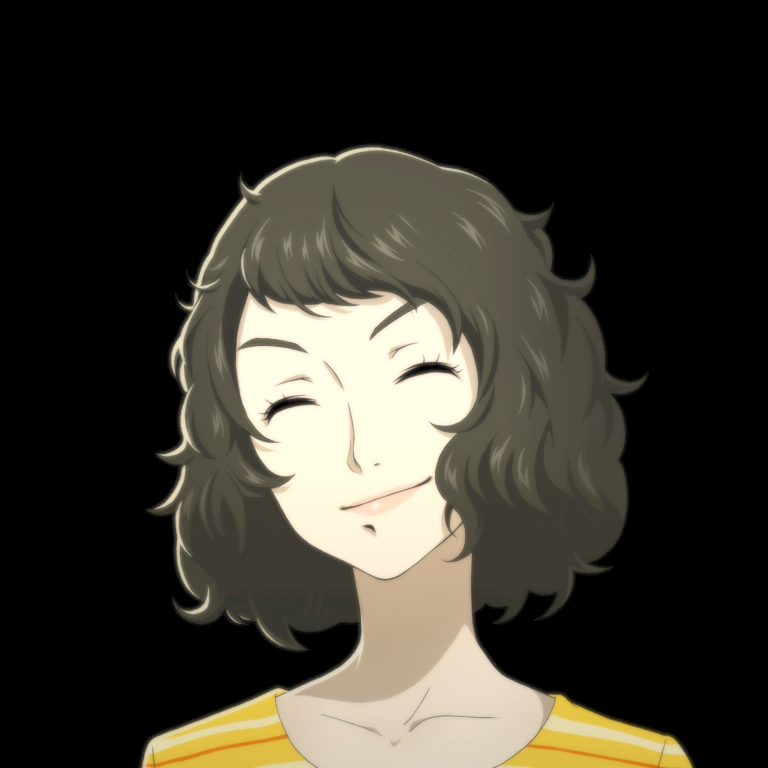 "Alright! Who do I have?" Kawakami asked. She held a clipboard in her hands. "Come on out, everyone! We only have a few hours left and a lot to see!"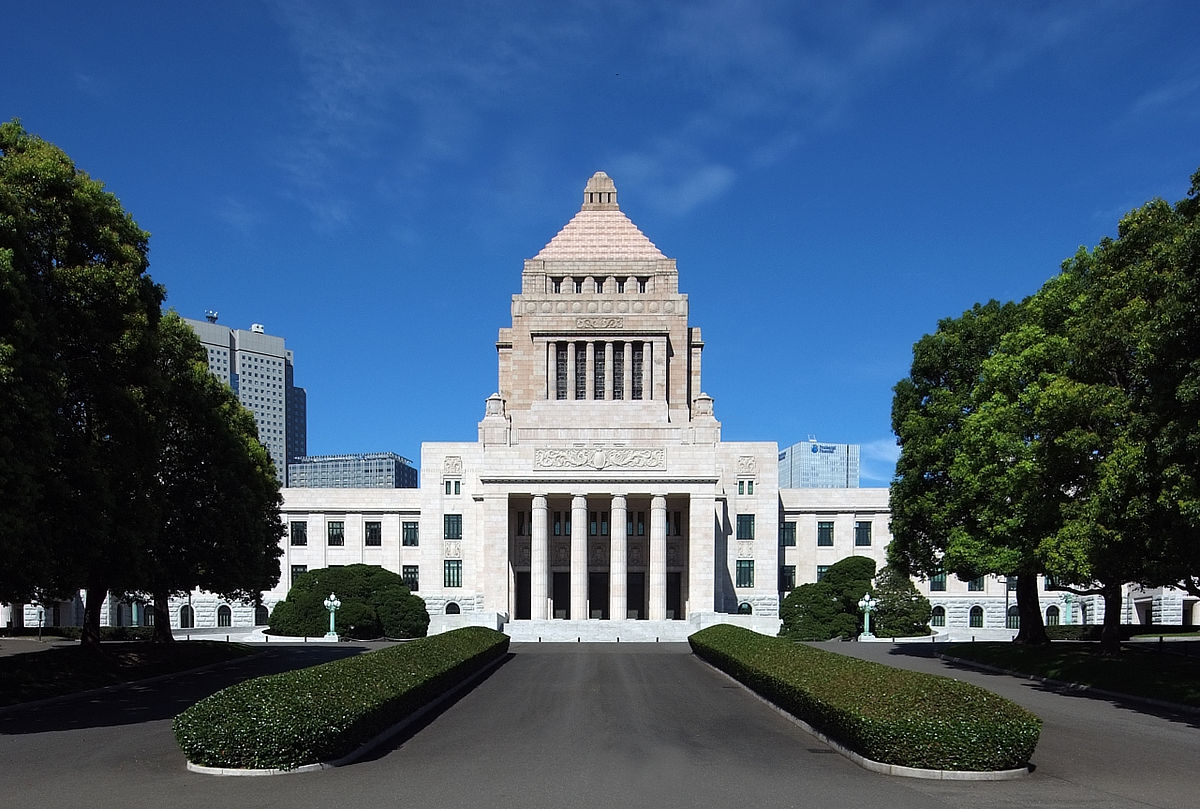 The Diet Building stood tall and proud behind you all. Bureaucrats, cops, and citizens all walked along the path. You saw several cops in riot armor with riot shields running past the building.

You stood outside of a school bus, other students surrounded you. The day was hot, but bearable.

[

CHAOS

]

Several had decided to slip out afterwards or even forgo their exams altogether. There was a large tech exhibition hosted by the Kirijo Group at the Tokyo Sky Tower, and a group of students was gathering in a grassy area in front of a small Buddhist temple.
"Alright, we have a few hours before they'll notice us missing back at our schools." Hikaru said. Hikaru was a third year at another school, but was known for gathering people together from Kosei, Shujin, and several other schools in the general area. She was a great student, but well known among delinquents for her own "Field Trips" as she called them. Some also had a crush on her, saying she is "as pretty as an angel."
"So, I thought today we'd see the Kirijo Group tech exhibition at the Sky Tower in Asakusa. See what kinda cool tech they're rolling out." She laughed and tugged at her messenger bag.
Alternatively, you could have slipped out to see
Lane: The Professional
, an action film about a mafia janitor in New York who everyone thinks is a hitman. The theater was conveniently next to the Sky Tower too!
CLASS ROSTER
Akiyama, Itsuki
(
@York
)
Cooper, Andrew James
(
@Lucky
)
Omura, Hisoka
(
@Hida Tomonatsu
)
Manabe, Ienari
(
@Yun Lee
)
Nakamura, Sarah
(
@Jeremi
)
Shimizu, Kiseki
(
@Gummi Bunnies
)
Shiori, Nanako
(
@Alex Azure
)
Tange, Sakura
(
@Crow
)
Tormod-Oreson, Bjorn
(
@Sark
)
Yamasato, Leah
(
@Minerva
)
​
Last edited: