Epilogue
All Hail Starscream
"A little note to Elliot for his mourning..."
A note, written by Cybertronian hands and in Cybertronian tongue, was placed near Elliot.
Starscream had a saddened expression, but grinned when none were looking.
---
Soon, it was time for all to leave.
"It was nice knowing you, friends, foes and allies. We fought valiantly together, through thick and thin, but now, I must part. I can only wish all blessings! The sooner I return to my Decepticon Kingdom, the better."
A pair of optics faced Blitzcrank & Viktor.
"Something tells me you two will like Cybertron, that is, after I fix it up in my name. Ahaha..."
Clanking feet left the area.
Oh those suckers, what do
they
know? I, Lord Starscream, walk through the portal, hoping to never see their pathetic fleshy faces ever again.
Oh, what's that you're saying? A sudden switch to a first person narrative
definitely
feels wrong, but so is everything else I do, from the perspective of the Autobots, and even that pesky Megatron. What's one more wrong to throw into the well of incorrectness going to do, anyways? Land me in prison? Please.
That aside, I couldn't stand a good fraction of them. All so goody-two-shoes. I suppose
some
of them would be fine to hang around as I grab some Visco and they grab their beer. Will I miss them? Only time can tell.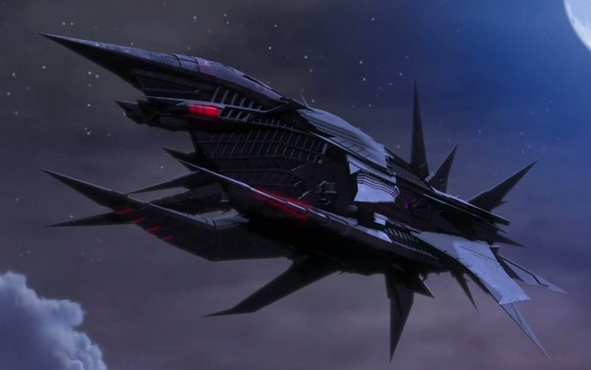 There I stood where I first left - the interior of the Decepticon Warship, the Nemesis. Soundwave was right before me.
"It's good to know that you've been awaiting me, Soundwave."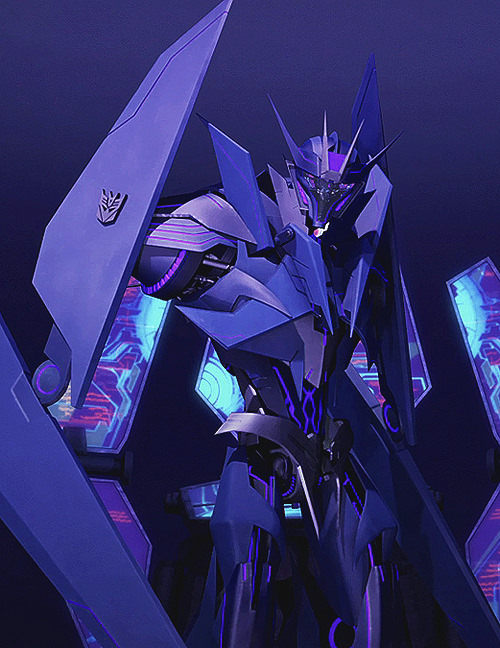 "..."
As always, Soundwave stood silent.
I knew, deep within my Spark, that Soundwave could give less of a scrap about me. Soundwave never liked me, and I never liked Soundwave.
Then again, have any of the Decepticons ever liked one another? Short answer - no.
Another familiar figure approached.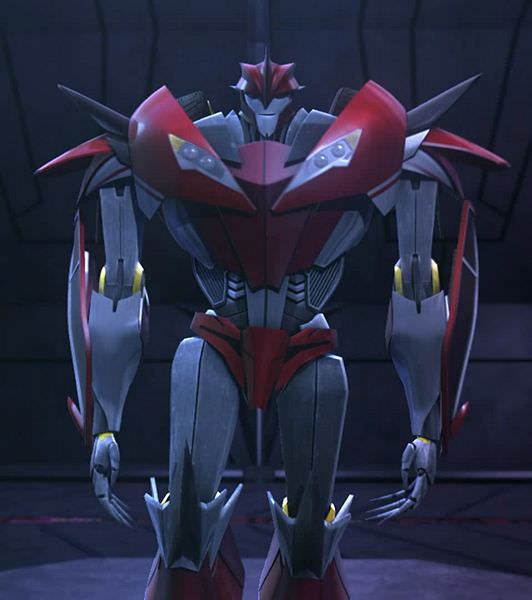 "Oh! Commander Starscream! I was definitely not out racing again, today!"
The medic Knock Out, always out to partake in pesky human activities. 'Automobile & Automobile Enthusiast' my exhaust pipe!
"Take care of your Paint Job, will you?"
Those were my only words to him. I heard their exchange behind my back.
"Say, our Commander's been acting strange since he returned, wouldn't you say, Soundwave? Maybe he really did take a two-week vacation to destress. Leading is hard work, that's why I choose to follow."
"..."
They have no idea what I am contemplating.
In my mind, I had ideas, plans, visions involving the concept of the Multiverse, the universes beyond.
What if there were alternate mes? What if there were more Decepticons waiting to be lead? Perhaps under the circumstances that Megatron reawakens, I could use those Decepticons to overthrow him?
Think about it, an infinite army from an infinite realities. My only obstacle - the lack of a means for dimensiom travel. Heck, we don't even have access to a Space Bridge yet!
Maybe one day...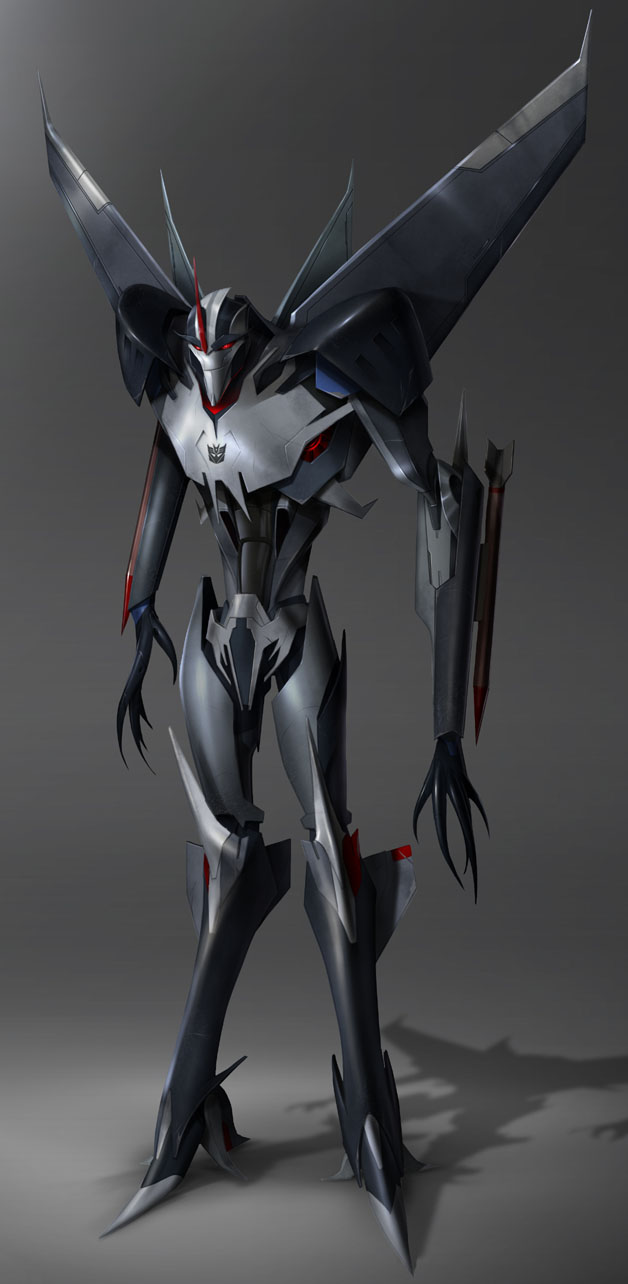 ... maybe one day.
~END~
​
Last edited: